---
Aug 03 | 2020
(Europe) Answers to Key Questions from One of Germany's Leading Manufacturers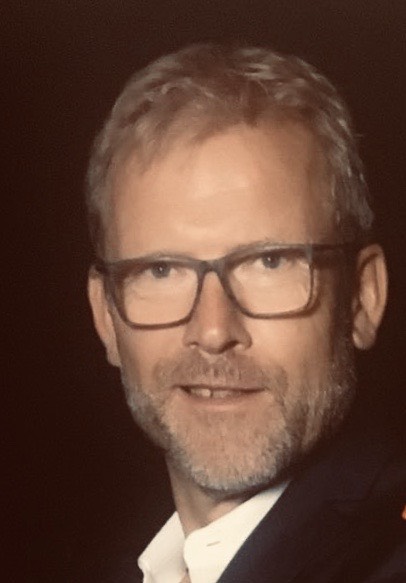 Breakbulk asks Dr. Jörg Breker, Senior Executive Expert Logistics at thyssenkrupp Industrial Solutions four key questions to unlock the secrets to increasing efficiency for project construction in these demanding times.
Q: Every industrial sector is looking at ways to increase efficiency and reduce costs. How do you approach this at thyssenkrupp, and within logistics specifically?
A: To increase efficiency and to reduce costs is absolutely important for plant technology to survive. Global competition, high quality standards in engineering and product design, and last but not least, increasing customer demands like time to market, short erection times and competitive prices, need new approaches in execution.
It is time to think new to reduce, or better, to eliminate non-conformity costs, speed up all processes in engineering, procurement, delivery and erection. This means that projects in plant technology must be planned and steered cross-functional from the start until the end of a project.
Logistics end-to-end is the answer of modern execution of projects, starting in the acquisition phase of a project to find out all requirements, cost drivers and risks. In project execution, it is absolutely necessary to plan and steer all processes from construction site, transport and packaging to supplier site with actual data and information. Transparency is the key word. At thyssenkrupp Industrial Solutions Mining, the Baffinland project was the pilot for a new end-to-end logistics approach in execution.

Photo below shows tkSI material handling system being loaded at the Port of Bremerhaven, destined for Baffinland, Canada.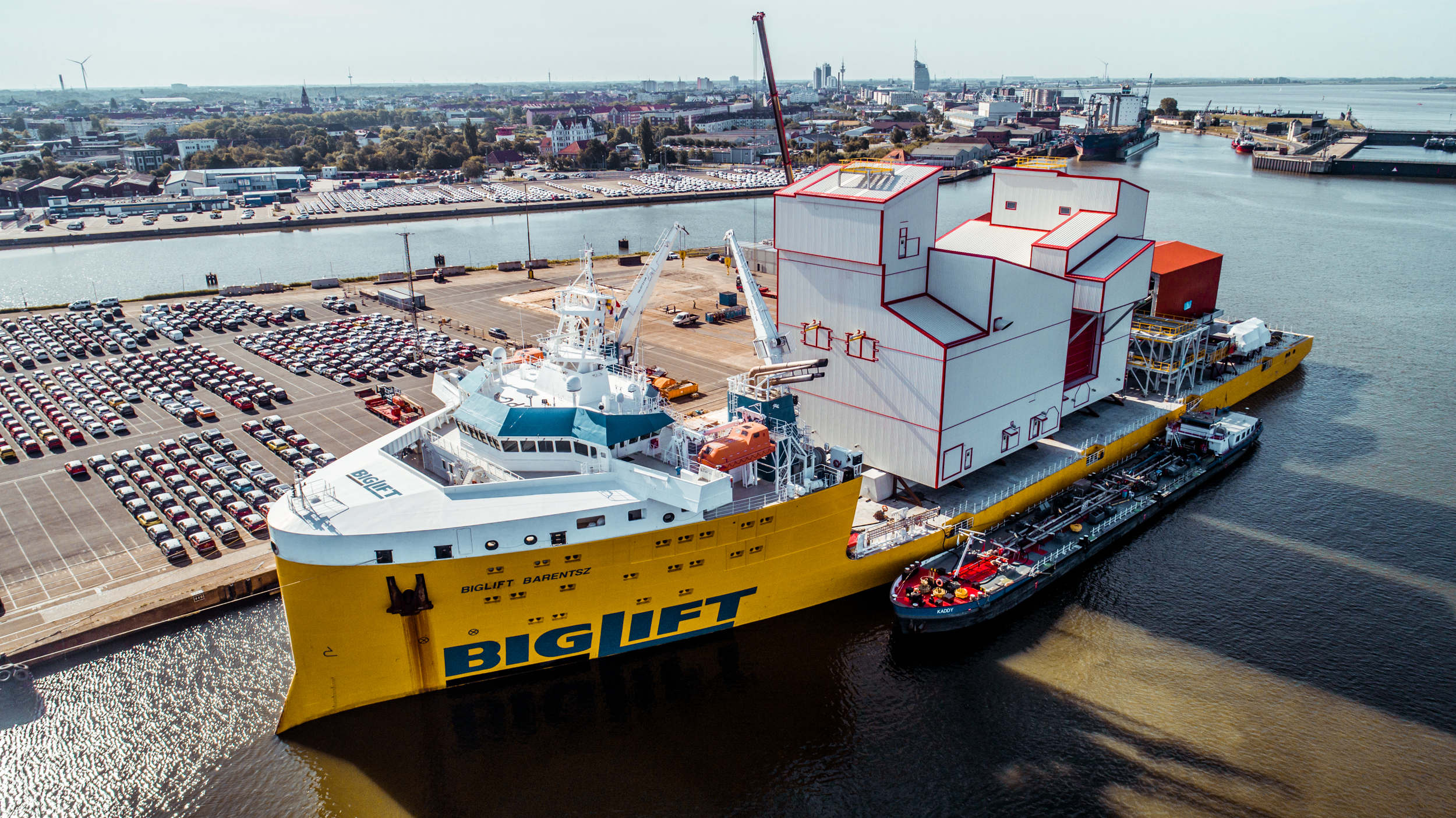 Q: What are your top criteria for vetting transport and logistics suppliers? Have they changed recently?
Top criteria for vetting transport and suppliers is the ability of the Logistic Service Provider (LSP) to demonstrate innovation and new thinking. To create transparent supply chains, end-to-end is a challenge today. Flexibility, agility and cost optimization are criteria for cooperation. New IT solutions and IoT integration are also important qualities for an LSP.

Watch the BreakbulkONE Show on Vetting Project Cargo Suppliers
Q: Will we ever reach a limit in efficiency gains or will new technology continue to expand the horizon?
A: New technology like IoT, data analytics, blockchain, amd AI will expand the horizon indefinitely. The possibilities of these developments will help both LSPs and companies like tkIS. In our business we are at the beginning of the discussion, but many interesting talks about this topic along with new startups who develop solutions for our business give hope that in the near future, project logistics will reach new levels of efficiency.
Q: As you look ahead, what trends do you see that will affect your sector? What could the impact be?
A: Transparency about the supply chains, predictability and what-if scenarios based on actual data will help us to be faster, more sustainable, more flexible and agile, and in the end, more resilient. Decreasing non-conformity costs is one result and resilient supply chains are another more important result, especially in times like Covid-19.

Read more: Big project news from thyssenkrupp Industrial Solutions on landmark green hydrogen project

Dr. Jörg Breker is also a member of the board for Digital Hub Logistics e.V. and a member of the Advisory Board Research for Bundesvereinigung Logistik e.V. (BVL).