In a predominantly male-dominated industry, women are steadily making their mark. To encourage further inclusion, Breakbulk Events & Media brings together women from different sectors to share their perspectives on building a successful career in the maritime, project cargo and breakbulk industry. These key female figures in leadership positions offer insightful tips and advice for women from all corners of the industry on how they too can climb the ranks and change the narrative on an industry that is progressing in the right direction.
---
BECOME A WOMAN IN BREAKBULK MEMBER
We invite you to join this group, whether new to the industry, an industry veteran or anywhere in between.

Become an official member of Women in Breakbulk to connect with colleagues in the region and around the world.

Fill out the form on this page and send your photo to Kinsey Chenault at [email protected]

We look forward to receiving your information and supporting your journey as a woman in breakbulk.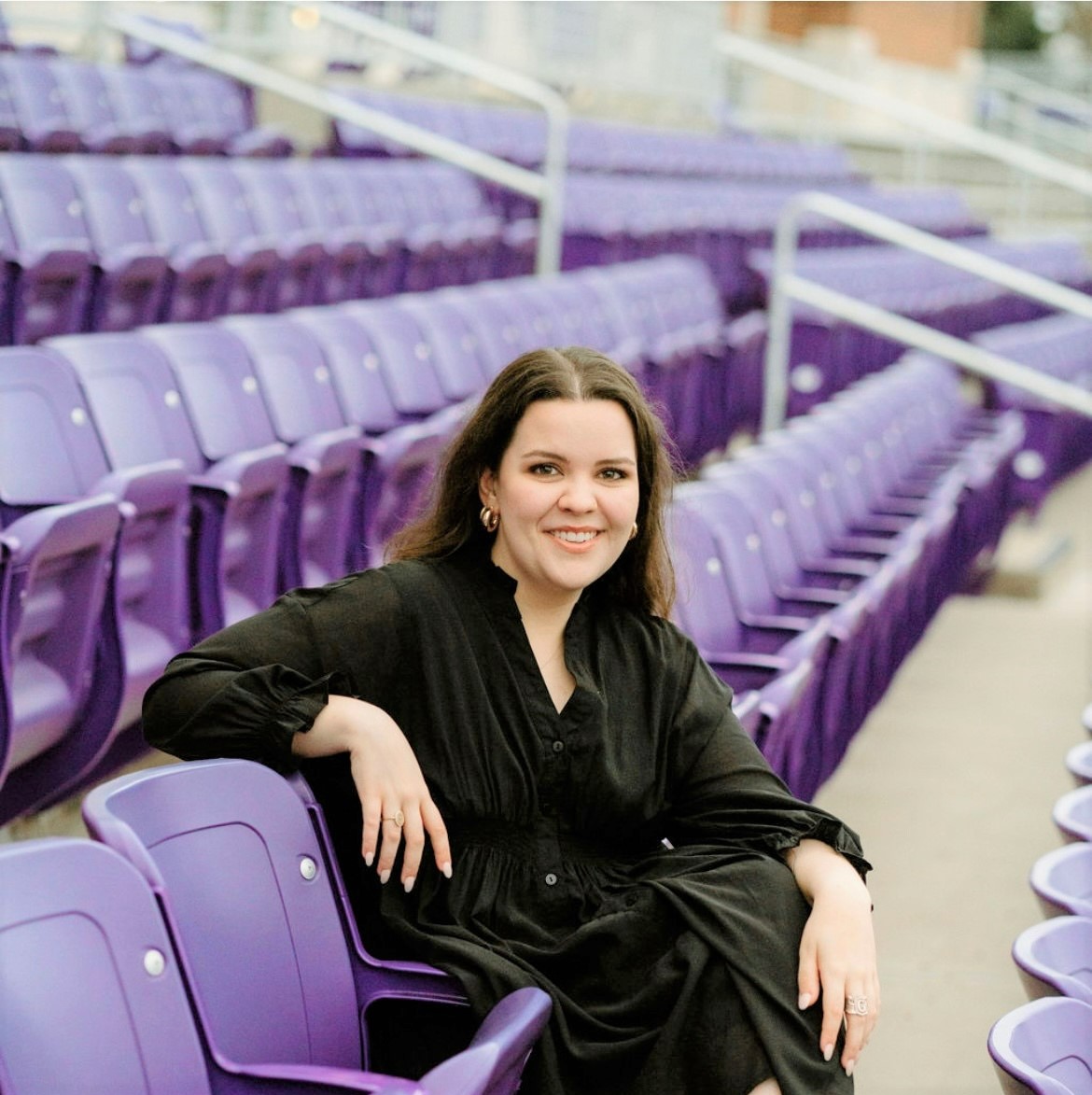 For more information, contact:
Kinsey Chenault
Manager, Women in Breakbulk
[email protected]
---
Women in Breakbulk Around the World
Women in Breakbulk Europe on Crisis Leadership

Featuring:
Nikola Hagleitner, EVP Marketing & Sales, DHL Global Forwarding
Sylvia Boer, Director AYOP and President, WISTA Netherlands, AYOP Amsterdam Ijmuiden Offshore Ports
Ekaterina Andreeva, Commercial Director, VOLGA-DNEPR UK LTD
Claudia Ohlmeier, Group leader Port State Control (PSC), DNV GL and President, WISTA Germany
Women in Breakbulk Americas on Crisis Leadership
Featuring:
Amy Kan, ACC, MBA, Principal, Amy Kan Coaching
Yuliana Wu, Project Chartering Manager, Bechtel Global Logistics
Georgine Guillory, Secretary-Treasurer, Port of Beaumont Commissioner
Amber Knipe, Senior Global Customs Brokerage Manager, Halliburton
Women in Breakbulk Middle East Leadership Forum
Featuring:
H.E. Eng. Hessa Al Malek, Advisor to the Minister for Maritime Transport Affairs, The UAE Ministry of Energy and Infrastructure
Ghazalah Moloobhoy, Director, Moloobhoy Marine Service
Rania Tadros, Managing Partner, Ince & Co. Middle East
Kateryna Yakunchenkova, General Manager, Al Safina Security
Parisa Kaveh, General Manager, Nostrac Shipping Company
Jasmin Fichte, Managing Partner, Fichte & Co.
June Manoharan, Managing Director, Lukoil Marine Lubricants DMCC
Nicola Good, Head of Brand & External Relations, Marine & Offshore, Lloyd's Register
Noura Al Shamsi, Head of Community Enegagement, AASTS
Capt. Marwa El Selehdar, Chief Mate, Business Development Coordinator, International Forum for Maritime Transport, AASTMT