---
Nov 18 | 2022
Deal Expands Abu Dhabi Group's Footprint to US and Asia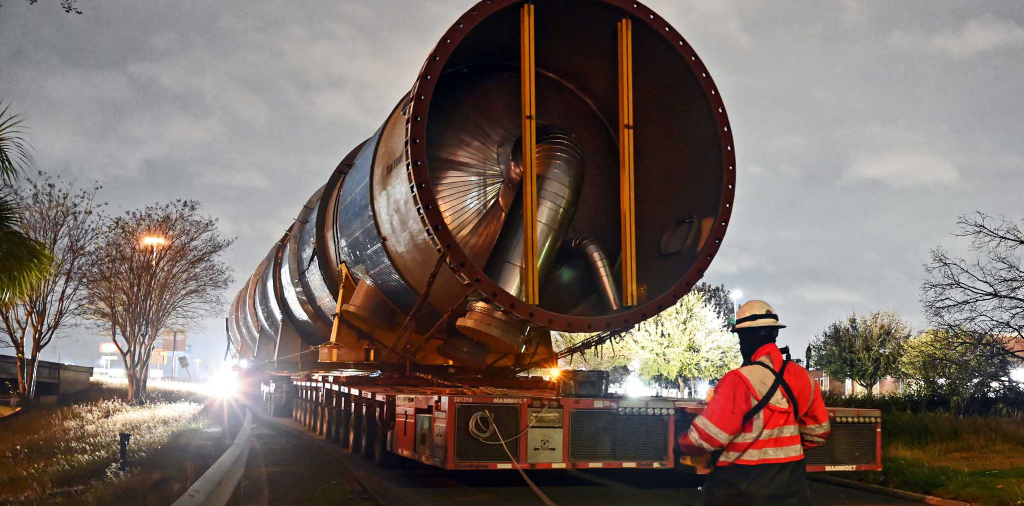 AD Ports Group, the operator of ports, industrial cities and free zones in Abu Dhabi, has acquired a 100 percent stake in Spain-based shipping and logistics specialist Noatum for US$680 million.

AD Ports said the purchase, which is subject to regulatory approvals, would significantly broaden its global footprint, positioning it among the leading logistics and freight forwarding companies in the world.

To ensure smooth integration, Noatum's management would be locked in for a period of three years, AD Ports said. The deal is expected to close in the next year's first quarter.

Noatum operates in three business areas – logistics, maritime and port terminals. The company is active in 26 countries worldwide including the US, the UK and China, and boasts a workforce of more than 2,600.

"This ambitious acquisition brings a major global logistics platform into the AD Ports Group family, significantly enhancing our global connectivity and extending the range of maritime, logistics and ports solutions we can offer as we continue to pursue a determined strategy for growth," said H.E. Falah Mohammed Al Ahbabi, chairman of AD Ports Group.

"This acquisition makes AD Ports Group one of the most significant global players in the finished vehicle logistics, which we intend to expand in our home and core markets."

AD Ports, established in 2006, manages 11 ports and terminals in the UAE and Guinea and more than 550 square kilometres of industrial zones within KIZAD and ZonesCorp, the largest integrated trade, logistics and industrial business grouping in the Middle East.

The company completed its first international acquisition in September after buying a 70 percent equity stake in Egypt-based breakbulk handler Transcargo International and maritime firm Transmar International Shipping.

AD Ports Group is an exhibitor and sponsor at Breakbulk Middle East 2023, taking place on 13-14 February at the Dubai World Trade Centre.

Noatum Project Cargo, a division of Noatum Logistics, and Noatum Terminals are regular exhibitors at Breakbulk Europe.