---
Sep 15 | 2022
US$140 Million Deal Represents Operator's First International Acquisition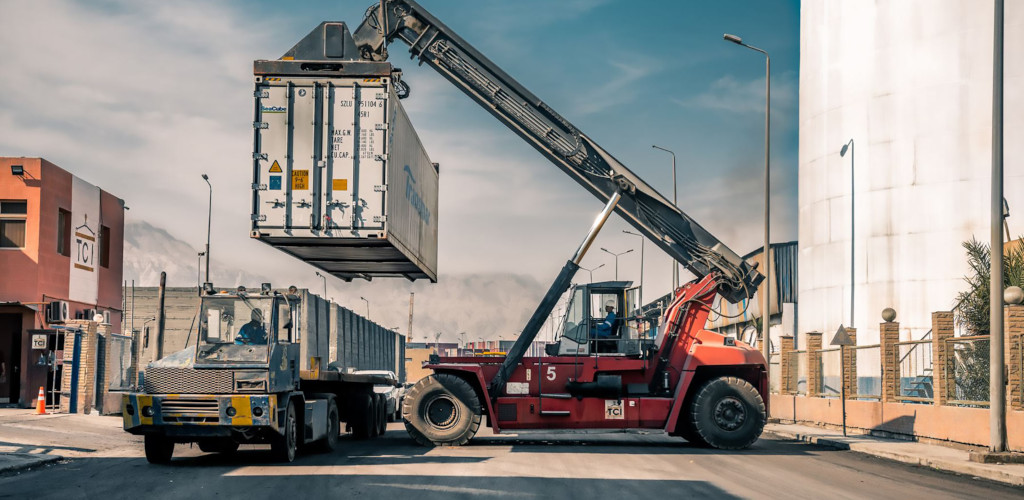 AD Ports Group, the operator of ports, industrial cities and free zones in Abu Dhabi, has completed its purchase of a 70 percent stake in Egypt-based breakbulk handler Transcargo International and maritime firm Transmar International Shipping.
The deal, worth US$140 million, would provide the Emirati group a platform to expand its container, cargo and port operations in Egypt, North Africa and the Gulf regions, and along the entire Red Sea, it said.
The acquisition is the company's first outside of the UAE.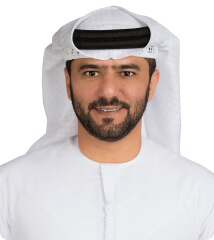 "This acquisition provides us with a controlling position in two regional market leaders and enhances our presence along key trade lanes," said Capt. Mohamed Juma Al Shamisi, managing director and group CEO of AD Ports Group.
Transcargo International is a terminal operator and stevedoring company specializing in project cargo handling, heavy lift, breakbulk, industrial breakbulk, general cargo and container handling, as well as warehousing and storage facilities.
Transmar is a container shipping company operating across the Middle East, the Red Sea, the Arabian Gulf and East Africa. It specializes in the transport of petrochemical products.
The two businesses are expected to report revenues and EBITDA of about US$137 million and US$65 million, respectively, for full-year 2022.
"The successful completion of this international acquisition is another important step in our journey of global growth and market expansion in line with the vision of our wise leadership," Al Shamisi said.
AD Ports Group was established in 2006.
The company manages 11 ports and terminals in the UAE and Guinea and more than 550 square kilometres of industrial zones within KIZAD and ZonesCorp, the largest integrated trade, logistics and industrial business grouping in the Middle East.
AD Ports Group is an exhibitor and sponsor at
Breakbulk Middle East 2023
, taking place on 13-14 February at the Dubai World Trade Centre, Dubai.
PHOTO 1: Transcargo International, Egypt. CREDIT: AD Ports Group
PHOTO 2: Capt. Mohamed Juma Al Shamisi. CREDIT: AD Ports Group