---
Nov 28 | 2022
US Firm Pairs Up with Mabanaft for Germany's First Large-Scale Green Energy Import Terminal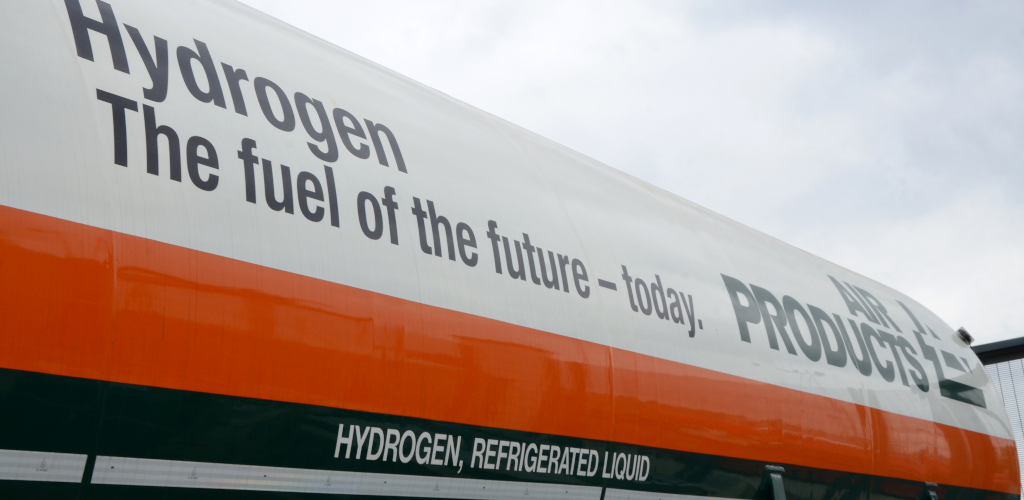 US industrial gases company Air Products is pairing up with energy firm Mabanaft to build Germany's first large-scale, green energy import terminal at the Port of Hamburg.

The new facility will be installed on an existing tank terminal site operated by Mabanaft's storage subsidiary Oiltanking Deutschland, a location that offers strategic access to green ammonia from green hydrogen production facilities operated by Air Products and its partners.

The ammonia will be converted to green hydrogen via Air Products' facilities in Hamburg then distributed to buyers locally and across northern Germany, the companies said in a joint statement. Renewable hydrogen supply is expected to begin from 2026.

The project marks a key step towards the development of a green ammonia import and distribution network at the Port of Hamburg, the companies added.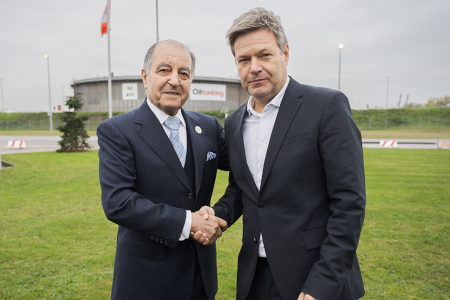 "As the world's largest producer of hydrogen, Air Products is in an excellent position to meet demand, having committed billions of dollars to produce renewable energy at locations around the world," said Seifi Ghasemi, CEO of Air Products, at a ceremony in Hamburg to announce the plans.

Also speaking at the ceremony, Robert Habeck, Germany's federal minister for economic affairs and climate action, underlined the importance of creating a hydrogen economy.

"To do this, we are setting up our own hydrogen production in Germany, but of course we also need hydrogen from imports. An accelerated energy transition with more speed in expanding renewable energies and ramping up green hydrogen are the right answers to the Russian aggression and the right answers to strengthen energy security, resilience and competitiveness."

The announcement follows an MoU inked in February between Air Products and the Hamburg Port Authority to spur production, supply chain and consumption of green hydrogen in northern Germany.

Air Products is a member of the Breakbulk Global Shipper Network, a worldwide network of shippers involved in the engineering, manufacturing and production of project cargo.

Check out a video on the announcement:


TOP PHOTO: Air Products bulk hydrogen hydra. CREDIT: Air Products
INSERT: Seifi Ghasemi and Robert Habeck. CREDIT: Air Products