---
May 09 | 2022
Facility Will Supply Heavy-Duty Trucks, Commissioning Expected in 2023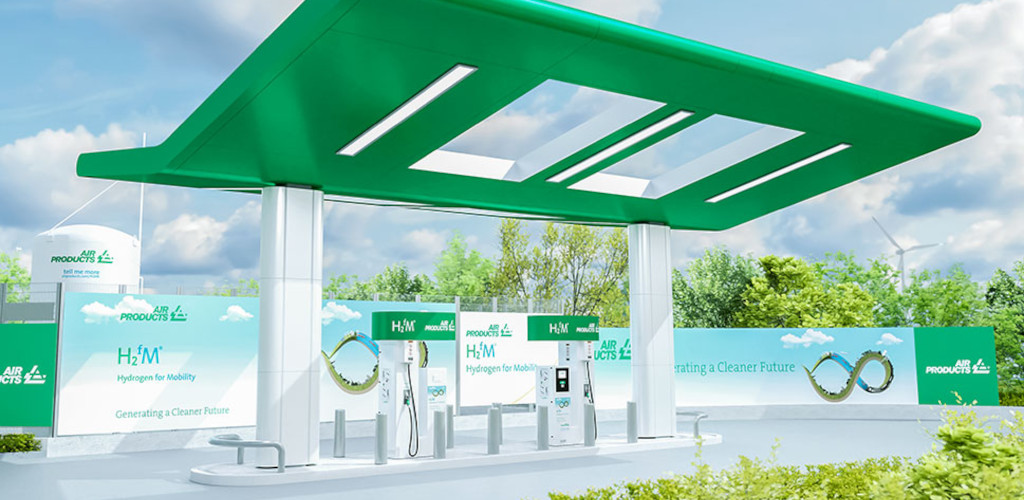 Air Products is building the first green hydrogen filling station for heavy-duty trucks at the Port of Rotterdam, with commissioning expected in 2023.

The industrial gases company and member of the Breakbulk Global Shipper Network will supply and operate the station at Botlek, home to several world-scale chemical and petrochemical plants.

Air Products and Netherlands-based Schenk Tanktransport will supply an initial three trucks, which Schenk will use for its logistics operations.

The project is part of the Clean Hydrogen and Road Transport Project, or CH2aRT, a Dutch government-subsidized initiative to develop hydrogen in heavy-duty road transport. The project will be monitored by energy research centre TNO.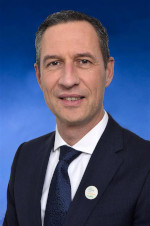 "The choice of hydrogen for heavy duty vehicles, compared with other technologies, allows for faster refuelling, a greater vehicle range and the transport of heavier loads," said Kurt Lefevere, vice-president Benelux, Germany and France at Air Products.

Rotterdam, host for Breakbulk Europe 2022, is billed as the region's most versatile breakbulk hub, with first-quarter throughput for the sector reaching 8.5 million tonnes.

The port is also aiming to become an international centre for hydrogen production, and is working with various partners to set up a large-scale hydrogen network across the its facilities.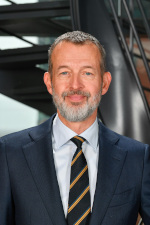 "All modes of transport, from shipping to road transport, must be CO2 neutral by 2050. Hydrogen is a clean, viable alternative to diesel for freight transport," said Boudewijn Siemons, COO Port of Rotterdam.

"But then, of course, there have to be refuelling stations. I am delighted that Air Products is taking the lead in this respect by commissioning the first hydrogen filling station for trucks in Rotterdam within two years."


Breakbulk Europe is taking place at the Rotterdam Ahoy Convention Centre on 17-19 May 2022. To register, click on the link below.