---
Aug 03 | 2022
Deals Aimed at Improving Operational Efficiency of Saudi Shipping Group's Fleet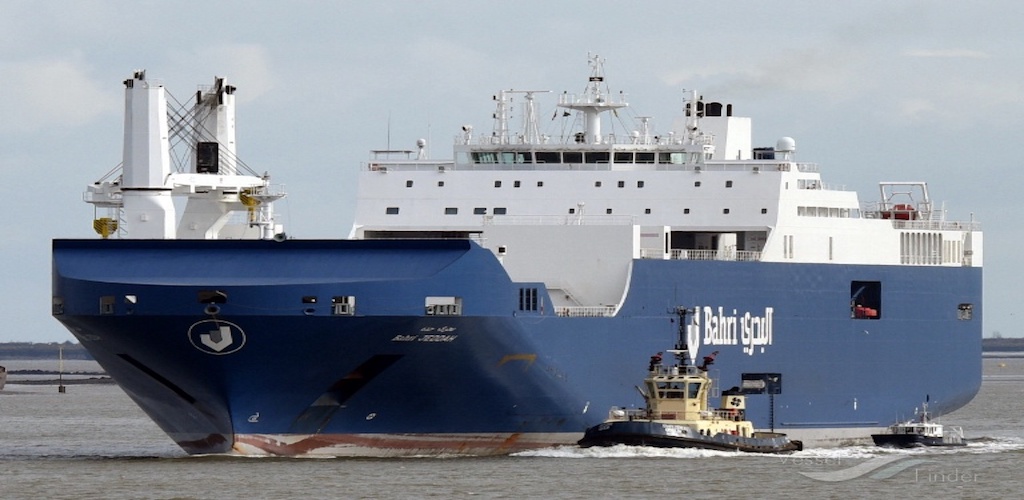 Saudi shipping group Bahri has signed memoranda of understanding, or MoUs, with Greek maritime transport firms Dynacom and Sea Traders to promote commercial cooperation, increase capabilities and share technology and services.

The first MoU was signed between Bahri and oil tanker operator Dynacom, while the second was inked between Bahri's subsidiary Bahri Dry Bulk and dry bulk carrier Sea Traders.

Both deals are effective for 12 months, according to a statement.

"With the signing of these two significant agreements, Bahri has taken yet another major leap towards improving the operational efficiency of our fleet and further establishing our organization both regionally and globally," said Eng. Ahmed Ali Alsubaie, CEO of Bahri.

Bahri operates a fleet of 93 vessels including very large crude carriers, dry bulk carriers and chemical tankers. The carrier also boasts a fleet of six, 26,000-DWT, fuel-efficient multipurpose vessels for shipping project cargo.

Bahri's net profit for the first six months of the year reached about US$51.5 million, up 134 percent over the US$22.0 million in the year-ago period. The result was driven by a 44 percent jump in revenues across multiple sectors including oil and chemical transportation to about US$952 million.

New additions to its fleet, improved shipping rates and a post-pandemic recovery in operations also contributed to the positive result, Bahri said in a filing.