---
Aug 25 | 2020
(Americas) First-of-its-kind Nuclear Test Facility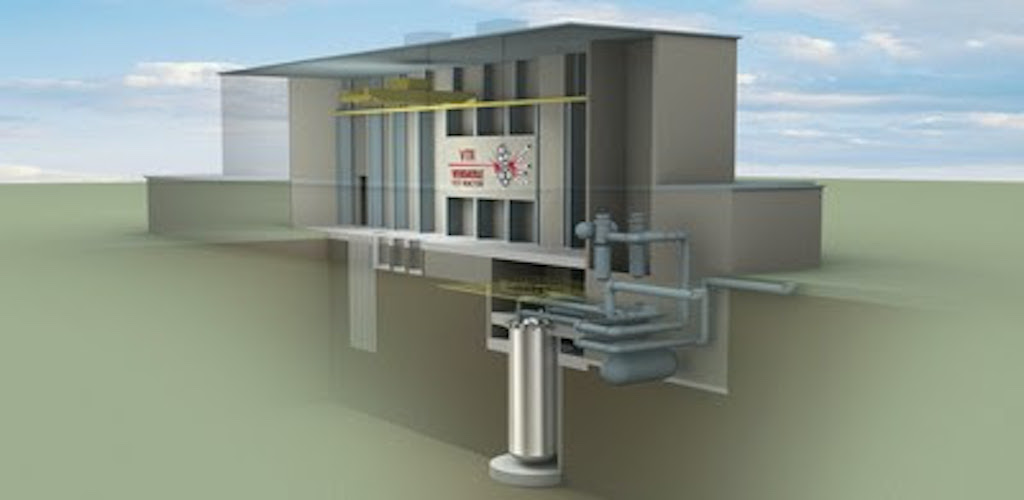 Engineering group Bechtel has been selected to begin negotiations for the design, engineering and construction of a new Versatile Test Reactor at the Idaho National Laboratory.
The proposed development will create a first-of-its-kind facility to test advanced nuclear reactor designs and will involve breakbulk transport of components and equipment during construction. Bechtel will partner with nuclear specialists GE Hitachi Nuclear Energy and TerraPower to develop the project.
"Advanced reactors hold great promise, but their fuels and materials need proper testing before they can be licensed and used in energy-producing reactors," Barbara Rusinko, president of Bechtel's Nuclear, Security & Environmental global business unit, said.
Headquartered in Reston, Virginia, Bechtel operates across 160 countries and since the 1950s, the firm has performed work on more than 150 nuclear power units around the world.
---