---
Aug 07 | 2022
Founder and CEO Adolph Colaco Speaks at Breakbulk Tech Session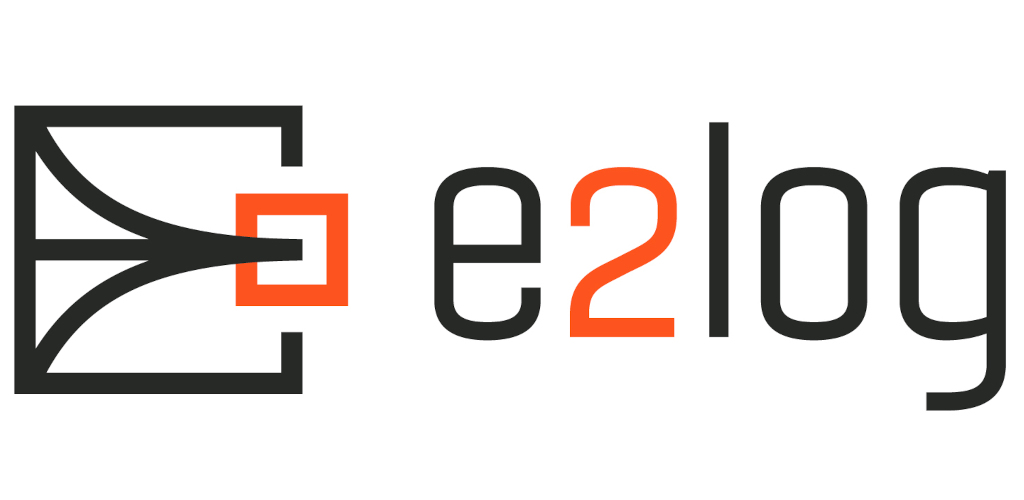 The breakbulk industry has not always been the quickest to embrace the shift from manual to digital. But the productivity gains for companies of adopting innovative technology solutions are clear.

"One of the most fundamental objectives of any solution is making sure that it solves a problem," Adolph Colaco, founder and CEO of logistics orchestration platform e2log, told listeners during the panel session "What Technologies are EPCs Looking for to Enable Better Orchestration of Project Logistics?" at Breakbulk Europe 2022 in Rotterdam.

The thought-provoking session, which also featured John Donnelly, co-founder and chief revenue officer at e2log, Cyril Varghese, global logistics director at Fluor, and Yasser Alyassin, logistics director at Petrofac, was a deep dive into the technology needs of the EPC industry.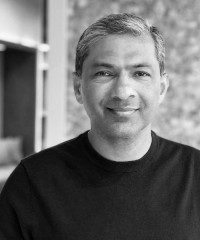 "If you want to make an impact and solve a problem, it is key to recognize who the stakeholders are within an organization when it comes to the execution of complex projects. And the key with technology is to actually make sure that you are making that technology appealable and attractive to those various stakeholders."

For global logistics, digital platforms are the future, providing companies with a unique opportunity to drive growth, mitigate risk, optimize costs and retain control of their business operations.

According to Colaco, e2log brings the end-to-end logistics process onto a single platform.

The company's in-house technology team has built a user-friendly product that includes interfaces with existing systems such as ERP and material and warehouse management systems, online shipment tracking and real-time analytics.

"It is the convergence of participants in a transaction, and, most importantly, the convergence of data in one place," Colaco said in a post-session interview with Breakbulk's Leslie Meredith. "And it allows that complex, long-drawn out, end-to-end logistics process to be managed on one, single platform."

At Breakbulk Europe 2022, Texas-based e2log was also proud sponsor of the Breakbulk Global Shipper Network Lounge.

The BGSN is a networking platform for executives operating at the top end of the project supply chain in sectors such as oil and gas, energy and renewables, mining and minerals, construction, forestry, industrial manufacturing and aerospace.

Network members will once again have the chance to rub shoulders with colleagues and make new connections at next month's Breakbulk Americas 2022 in Houston.

"Breakbulk is such a fascinating opportunity to meet different participants within the logistics ecosystem. And shippers are that group that really drive the industry forward," Colaco said.

Breakbulk Americas 2022 is taking place on 27-29 September at the George R. Brown Convention Centre in Houston, Texas. A reception will be held for shipper network members on 27 September between 5pm and 8pm at the BGSN Lounge.

To register for the conference, click here.

To find out more about the BGSN, click here.

Click here to watch a video of the technology panel session at Breakbulk Europe 2022, featuring Adolph Colaco, John Donnelly, Cyril Varghese and Yasser Alyassin.