---
Aug 05 | 2022
Danish Carrier Also Announces Launch of Maersk Project Logistics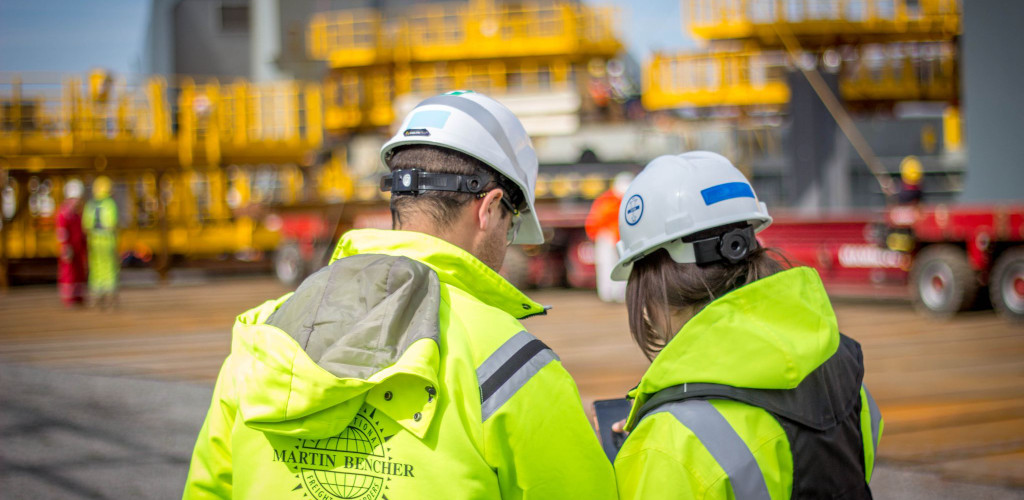 A.P. Moller-Maersk has reached an agreement to acquire project forwarder Martin Bencher Group, as the Danish shipping giant seeks to strengthen its project logistics handling capacity.

The deal, worth US$61 million post-IFRS 16 lease liabilities, is subject to regulatory approvals, and would likely close by the end of this year or first quarter of next, Maersk said.

Aarhus-headquartered Martin Bencher, founded in 1997, is an asset-light logistics provider focusing on project logistics for oil and gas, shipbuilding, pulp and paper, renewables, power and other industries.

The company is present in 31 offices worldwide in 23 countries and boasts a 170-strong workforce.

"Martin Bencher will be an excellent fit to Maersk and our integrator strategy, strengthening our ability to provide project logistics to our global clients," said Karsten Kildahl, regional managing director in Europe for Maersk.

Peter Thorsoe Jensen, CEO of Martin Bencher, said the company was "thrilled" to become a part of Maersk and an "ideal fit" for its clients.

"Together with Maersk, we will have the scale, commitment, and capabilities to handle the entire logistics scope of work for clients around the world – as well as expand into new industries," Jensen said.

Maersk also announced the launch of a new product, Maersk Project Logistics.

MPL would add to Maersk's existing project logistics services, and would focus on solution design, special cargo transportation and project management services.

"Together with the proposed acquisition of Martin Bencher, this will enable Maersk to significantly accelerate its project logistics capabilities and develop an unparalleled integrated offering to serve existing and future customers, also within new industries," Maersk said.

Both Maersk and Martin Bencher will be exhibiting at Breakbulk Americas 2022, taking place on 27-29 September at the George R. Brown Convention Centre in Houston, Texas.

To register for the conference, click on the link below.