---
Apr 16 | 2022
Disposable Device Reduces Checkpoint Labour Costs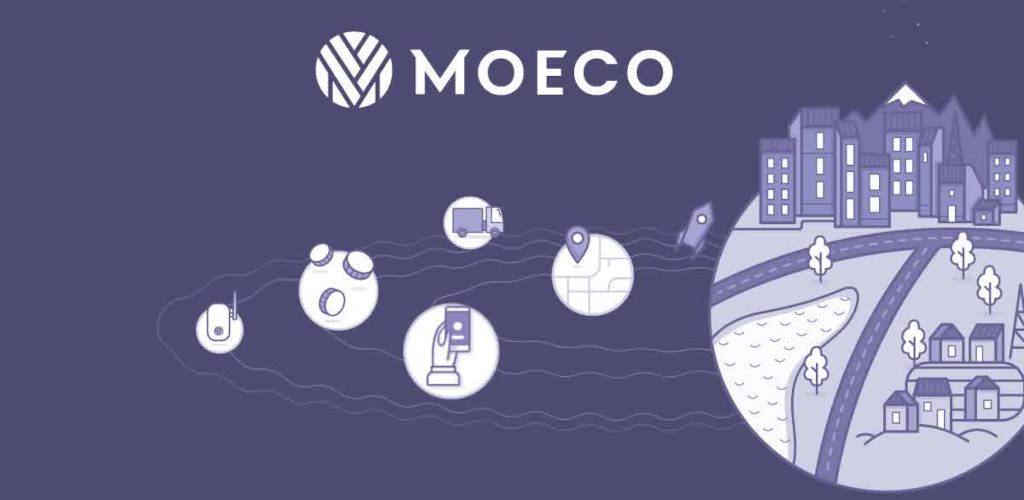 San Francisco-headquartered tracking solutions company Moeco has developed a sustainable, 5G-based shipment tracker to help logistics providers monitor cargo and reduce shipping costs.

The Moeco Act Tracker, measuring just 10cm by 10cm, uses microscopic "smart dust" sensors and 4G and 5G cellular networks to give providers real-time access to location, temperature, humidity, light and shock data.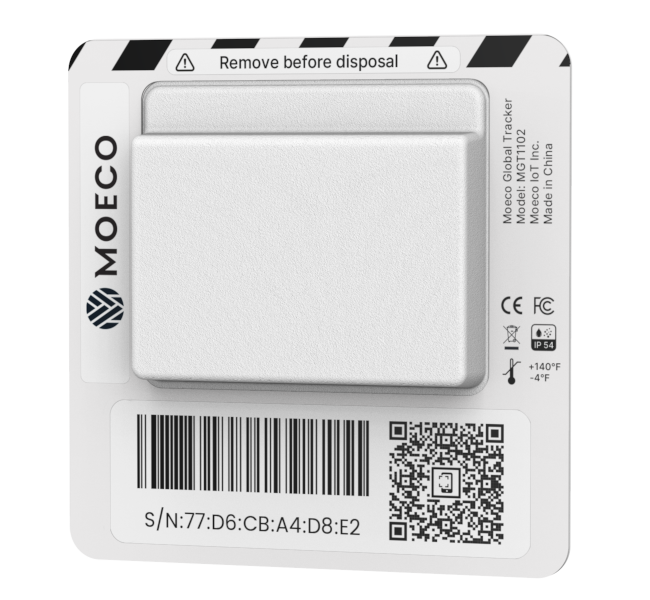 The disposable device, valid for up to six months, has been designed in sticker form to enable a shipment's condition to be tracked without changing its configuration. The tracker is affixed to a cargo and activated to create a digital shipment on the Moeco platform.

The data feeds into a cloud-based Moeco Smart Dashboard, allowing logistics providers to track their shipments in real-time to over 180 countries worldwide. The shipper and recipient can set notifications when parameters are exceeded or when cargo arrives at a defined checkpoint.

The technology reduces the amount of cargo that needs to be checked manually, while continuous monitoring means only those goods that have violated transport conditions require staff attention, reducing checkpoint labour costs.

The trackers contain less than two grams of lithium and can be recycled as plastic waste.

Alexa Sinyachova, the company's co-founder and CEO, said a disposable tracker can be more environmentally friendly than its reusable counterpart.

"This is because only 5 percent of all shipments require two-way tracking – or reverse logistics – but reusable trackers must be returned to the original location once a shipment has reached its destination. In addition, manufacturing a reusable tracker generates more CO2 than the production of a disposable tracker, since the battery in the reusable tracker is larger," she said.

"Most importantly, a disposable tracker does not require reverse logistics. Upon arrival at the end point, it is folded in half so that electronic components can be disposed of as e-waste, with the rest as recyclable plastic. We advocate the use of disposable trackers – it is far better for the environment at a time when there is a need to focus on sustainable supply chains."

Ukrainian-born Sinyachova will be a keynote speaker at the Women in Breakbulk Breakfast on the second day of Breakbulk Europe 2022, taking place on 17-19 May in Rotterdam. Click on the link below to register for the world's largest event for the breakbulk and project cargo industry.