---
Aug 18 | 2022
Texas Site to Offer Full Crane and Rigging Services, Engineering and Transport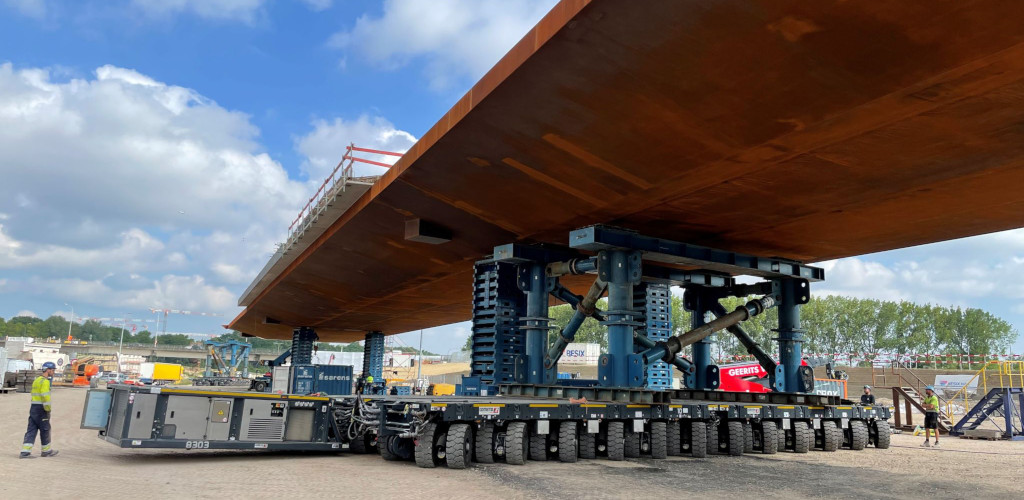 Sarens has expanded its reach in the US after opening a new facility in an oil-rich area in western Texas dubbed "Petroplex".

The five-acre site in Odessa is well-positioned to support the region's oil and gas and thriving wind energy sectors, and will cater mainly to clients in western Texas and in the states of New Mexico and Oklahoma, the heavy-lift specialist said.

The facility is equipped with hydraulic cranes, crawler cranes and self-propelled modular trailers, or SMPTs.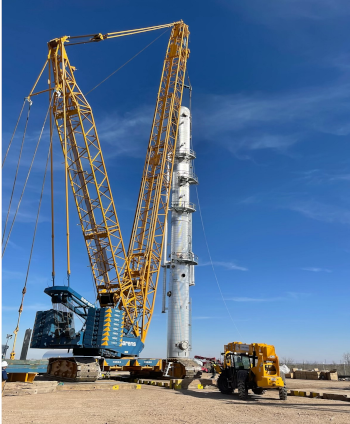 "The new Texas facility gives Sarens a strategic advantage in providing full-service heavy lift solutions, transportation, and engineering support for major projects," Sarens said.

Sarens is headquartered in Wolvertem, Belgium. Sarens USA has offices in Houston, Texas and Sorrento, Louisiana.

The company's specialized lifting equipment, including the world's largest crane, the 250-metre-high SGC-250, or "Big Carl", has been deployed worldwide to more than 60 countries.

In New Mexico, Sarens was recently called on to transport the world's largest-diameter vacuum chamber for US space technology company SpinLaunch.

The 1,000-tonne steel unit, a key component of SpinLaunch's ground-breaking system that thrusts satellites into space orbit using kinetic energy, was lifted 16 meters vertically, rotated 90 degrees and transported 200 meters using Sarens' multi-lifting towers, strand jacks and a SPMT with a total of 64 axle lines.

Sarens is a frequent exhibitor at Breakbulk events.

The next event in the calendar is Breakbulk Americas 2022, taking place on 27-29 September at the George R. Brown Convention Centre, Houston. To find out about registering, click here.