---
Sep 13 | 2022
Proposed Venture Will Help Reduce Offshore Cycle Time and Cut Development Costs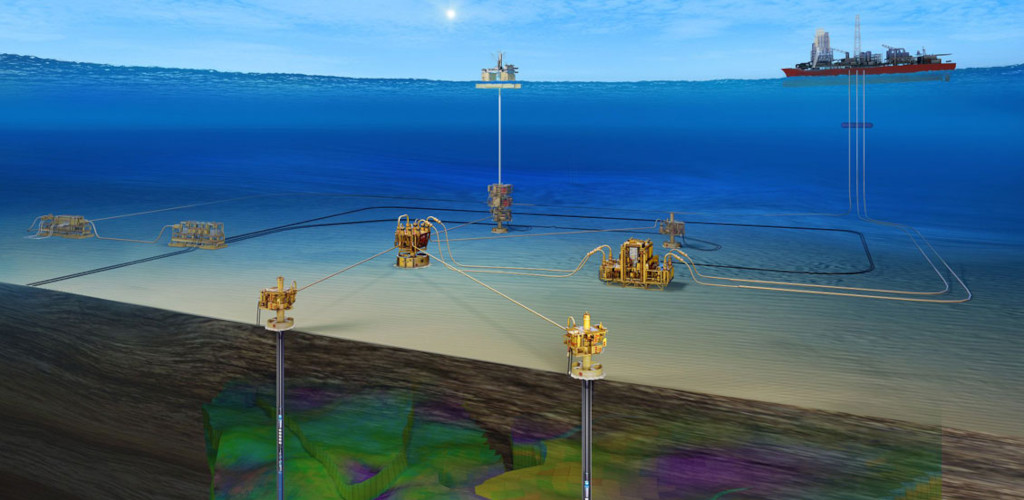 Oilfield services providers Schlumberger, Aker Solutions and Subsea 7 have struck a deal to establish a new joint venture for subsea operations.

The proposed JV would combine Schlumberger and Aker Solutions' subsea production and technology businesses, with equity partner Subsea 7 purchasing a 10 percent stake in the venture for US$306.5 million.

The agreement, subject to regulatory approvals, would bring together a range of technologies such as subsea gas compression, all-electric subsea production systems and other electrification capabilities designed to help customers reach their decarbonization goals.

The deal would also help reduce cycle time and development costs, the companies said.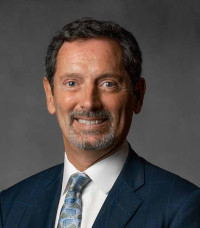 "As investment in the offshore market – particularly in deepwater – continues to increase, our customers will benefit from enhanced services that leverage digital and technological innovation to drive improved subsea asset performance while increasing energy efficiency and reducing CO2 emissions," said Olivier Le Peuch, chief executive officer at Schlumberger.

"We look forward to collaborating with both Aker Solutions and our subsea integration partner Subsea 7 on this new venture."

According to the terms of the deal, Houston-headquartered Schlumberger will own 70 percent of the JV, with Norway's Aker Solutions and London-based Subsea 7 holding a 20 percent and 10 percent stake, respectively.

The venture, which will form part of the Subsea Integration Alliance, currently an unincorporated alliance between Schlumberger and Subsea 7, will comprise three representatives from Schlumberger, two from Aker Solutions and one from Subsea 7.

The transaction is expected to close in the second half of 2023.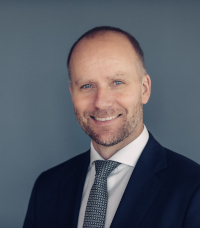 "By combining our strong and complementary competence and technologies, this compelling combination will deliver an industry step change that will benefit our customers, employees and significantly increase shareholder value," said Kjetel Digre, chief executive officer of Aker Solutions.

The offshore market activity is increasing, and this joint venture will drive enhanced offerings both in terms of subsea production economics and low-carbon solutions."

Schlumberger, Aker Solutions and Subsea 7 are members of the Breakbulk Global Shipper Network, a worldwide network of shippers involved in the engineering, manufacturing and production of project cargo.

BGSN members can look forward to a jampacked programme at Breakbulk Americas 2022, which this year includes special speaker sessions, happy hour with complimentary drinks and the chance to meet a bona fide Hollywood star.

Breakbulk Americas 2022 is taking place on 27-29 September at the George R. Brown Convention Centre in Houston, Texas. To register for the region's largest gathering of breakbulk and project cargo specialists, click on the link below.