---
Feb 23 | 2021
(Americas) Economic expansion forecast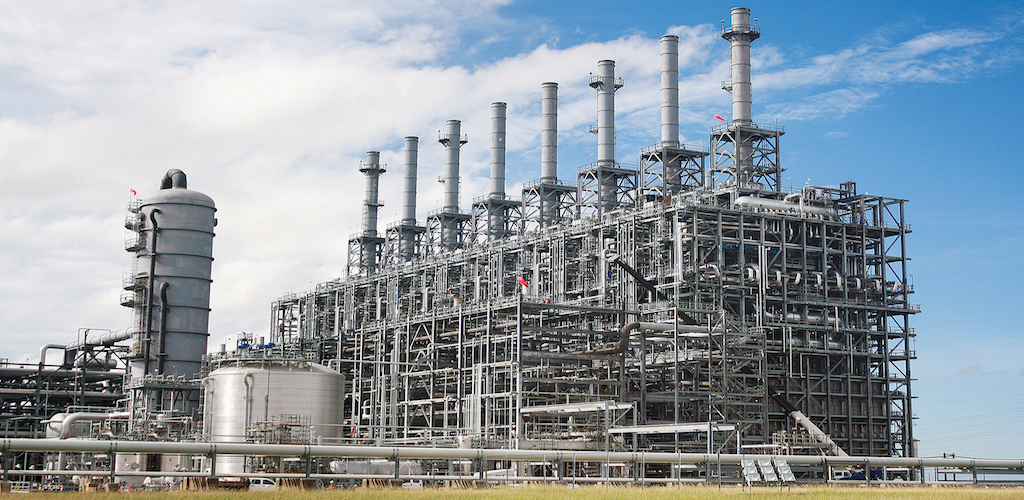 Activity in the U.S. chemical sector continued to improve in February pointing to wider economic recovery in the first quarter, according to the American Chemistry Council.
The council's Chemical Activity Barometer (CAB) rose 1.0% in February on a three-month moving average basis following a 1.8% increase in January. This equated to an annual increase of 1.3 percent compared with February last year.
"With ten months of gains, the latest CAB reading is consistent with expansion in the U.S. economy," Kevin Swift, chief economist at ACC, said.
Diffusion index eases
The CAB indicated a 0.3 percent gain in February following a 2.0 percent increase in January based on unadjusted data, with the diffusion index easing to 77 percent.
"In February, production-related indicators were positive. Trends in construction-related resins and related performance chemistry were solid. Resins and chemistry used in other durable goods were strong," an ACC spokesperson commented.
The ACC notes that the CAB index consistently precedes the U.S. economy's business cycle with a lead of two to 14 months, and an average lead of eight months at cycle peaks as determined by the National Bureau of Economic Research.
"At business cycle troughs, the CAB leads by one to seven months, with an average lead of four months," the ACC notes.
Exports strengthen
The ACC also reports that performance chemistry for industry was strong while plastic resins used in packaging and for consumer and institutional applications were also positive. An increase in equity prices further supported U.S. exports with both product and input prices positive, in line with strengthening supply chain indicators.
Indicators covered by the CAB index include: production of chlorine and other alkalies, pigments, plastic resins and other selected basic industrial chemicals; chemical company stock data; hours worked in chemicals; publicly-sourced chemical price information; industry sales-to-inventories; and several broader leading economic measures.
Headquartered in Washington D.C., the ACC is an independent industry association represents a diverse set of companies engaged in the business of chemistry using best-in-class member engagement, political advocacy, communications and scientific research.
---
Subscribe to BreakbulkONE and receive more industry stories and updates around impact of COVID-19.