---
May 15 | 2020
(Americas-Africa) Expanding Project Funding Scope Nets US Jobs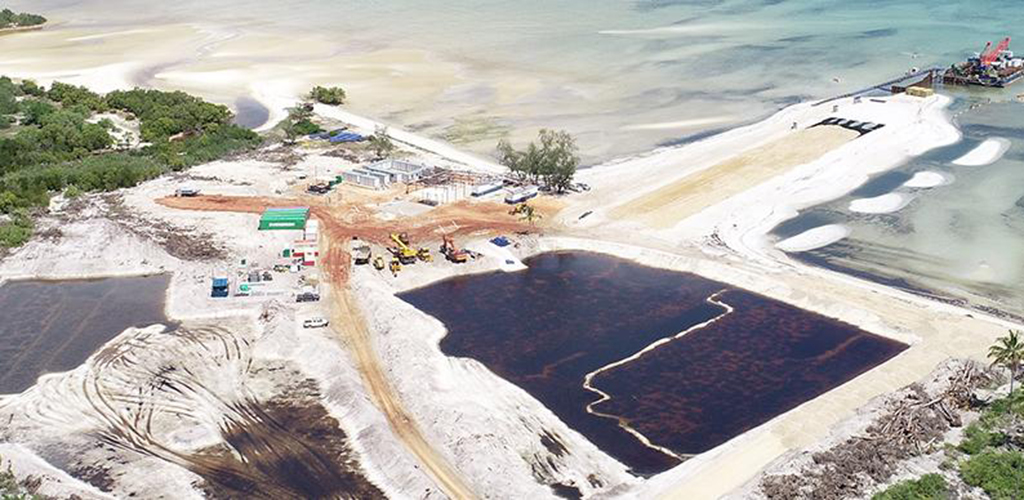 The Export-Import Bank of the United States Thursday unanimously agreed to amend the Ex-Im Bank's September 2019 direct loan supporting U.S. exports for an integrated liquefied natural gas project on northern Mozambique's Afungi Peninsula.
Ex-Im Bank, an export credit agency that promotes U.S.-made goods and services for international projects on the basis of loan guarantees and "made-in USA" quotas, initially financed the onshore portion of the LNG plant and related facilities. The board's May 13 action allocates about US$1.8 billion of the project's estimated US$4.7 billion cost to support the project's offshore portion as well. While the action acknowledged a reduction from the original US$5 billion budget, it also increased the number of U.S.-related jobs by 16,700 over the project's five-year construction period.
Further, the approval boosted the number of U.S. suppliers for the project to 68, from the 37 U.S. companies initially identified. It also expands the number of states involved, with Louisiana and Oklahoma joining previously announced Florida, Georgia, New York, Pennsylvania, Tennessee, Texas and the District of Columbia.
The knock-on effect of this expanded windfall are the further thousands of additional jobs created in support, Ex-Im Bank proclaimed.
"Ex-Im's financing for the Mozambique LNG project continues to strongly support President Trump's Prosper Africa Initiative to unlock opportunities for U.S. businesses in Africa," said Kimberly A. Reed, Ex-Im Bank president and chairman. "As was previously underscored, private financing was not available for this project given its size, complexity, and risk – necessitating support from Ex-Im."
As the number of export credit agencies, or ECAs, have swelled over the years to at least 110, competition has become fierce amidst the spiraling global trend of protectionism and dissolution of multilateral pacts.
Ex-Im was behind the eight ball for a number of years because protectionist conservative measures in the U.S. Senate handcuffed the agency by failing to approve board members in order to fill a quorum to rule on multimillion- and billion-dollar credit deals.
"We were told that China and Russia were slated to finance this deal before our Ex-Im board quorum was restored by the U.S. Senate one year ago," Reed said about the Mozambique deal. Measures to reinstate Ex-Im Bank enabled U.S. interests to punch their weight.
Total S.A., a multinational oil-and-gas company and one of the leading developers of LNG projects, is lead sponsor and operator of the project.
Trump's Prosper Africa Initiative, launched in December 2018, was launched to increase bilateral U.S. Africa trade. The initiative links more than 15 U.S. government agencies, including Ex-Im Bank.
---