---
Nov 21 | 2022
Rafael de los Santos to Lead Heavy-Haul Business Development in North America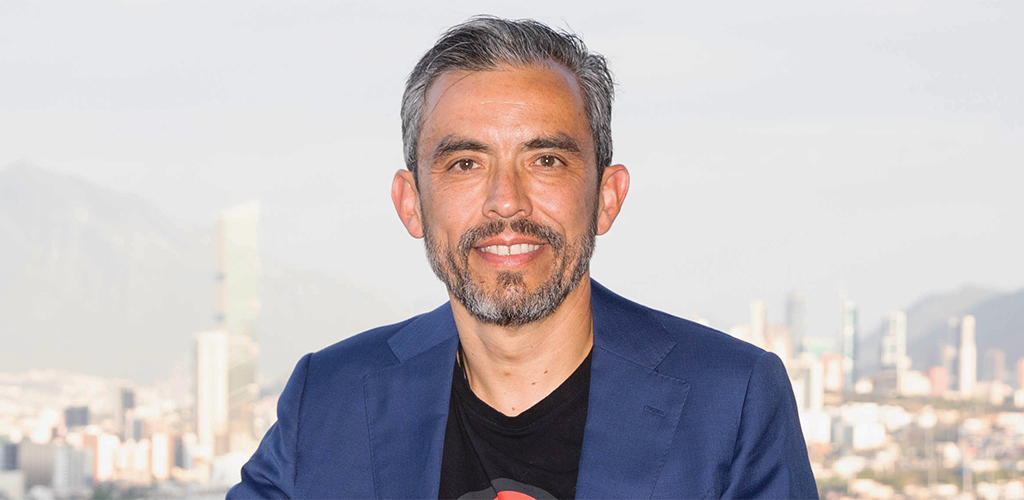 UTC Overseas has hired former Tradelossa chief executive officer Rafael de los Santos as its new heavy-haul business development director for North America.

De los Santos will be based in Mexico focussing primarily on the region's energy sector, the Houston-headquartered logistics specialist said.

The executive will work alongside Ivan Oceguera, UTC's country manager in Mexico, and will report to Marco Poisler, the company's COO of global energy and capital projects.

"Rafael's boots-on-the-ground knowledge of the projects market in Mexico is unparalleled," Poisler said.

"With a proven track record of success in the US and Mexico, he will work with targeted accounts with heavy haul and specialized trucking needs."

De los Santos announced in October he was moving on from Tradelossa, the Mexico-based, family-run heavy transport specialist where he had worked for more than 15 years – the last seven as CEO.

Prior to that, de los Santos worked with GE in finance, marketing and production capacities.

The executive is also a board member with the Specialized Carriers and Rigging Association, or SC&RA, a US-headquartered international trade group.