---
Mar 17 | 2023
Abu Dhabi Group Sees 'Significant Potential' to Develop Multipurpose Terminal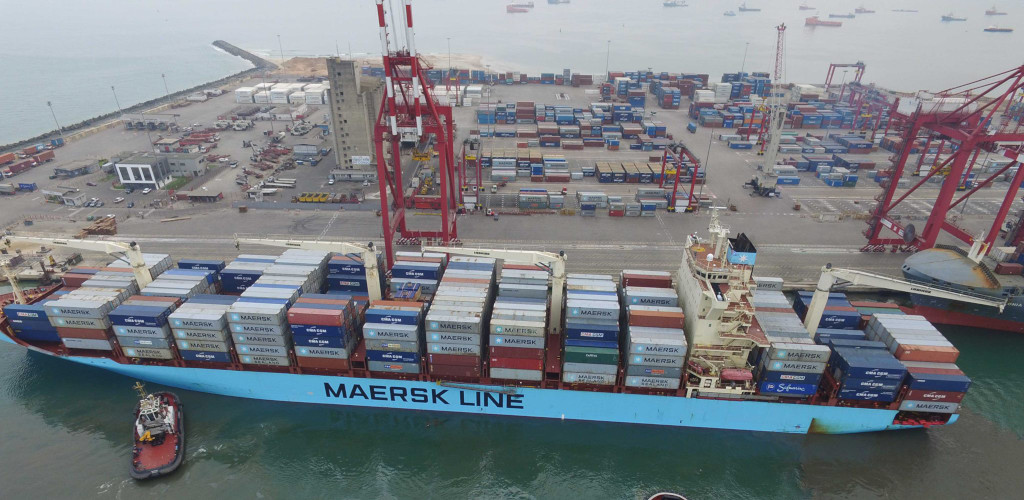 AD Ports Group has signed a 'head of terms' with authorities in the Republic of the Congo to develop a new multipurpose terminal at the central African nation's Pointe Noire Port.

The deal gives the Abu Dhabi operator of ports and freezones the exclusive right to invest in, develop, manage and operate the terminal, which will be designed to handle containers, general cargo, breakbulk and other types of cargo.

The group has also been charged with equipping the terminal – dubbed New Mole Port – with the latest digital services and tech solutions. The agreement runs for one year and could lead to a concession agreement, subject to approvals.

Pointe Noire is the Republic's second-largest city and a hub for the local oil industry. International operators active in the country include US energy producer Chevron and France's Perenco.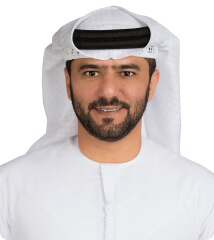 "AD Ports Group continues to expand its operations globally, working with partners to develop world-class port, logistics and maritime facilities in key commercial hubs," said Capt. Mohamed Juma Al Shamisi, managing director and group CEO of AD Ports Group. "We see significant potential for developing a multipurpose terminal at the Port of Pointe Noire, particularly given the port's key role in the energy sector."

The agreement was signed with Congo's Ministry of International Cooperation and Promotion of Public Private Partnership.

AD Ports, established in 2006, owns, manages and operates 11 ports and terminals in the UAE and Guinea and more than 550 square kilometres of industrial zones within KIZAD and ZonesCorp, the largest integrated trade, logistics and industrial business grouping in the Middle East.

The company also this week inaugurated Mugharraq Port in the UAE's western Al Dhafra region, about 240 kilometres from Abu Dhabi city. The facility, which has been up and running for some time – it received its first international shipment last August – serves as a hub for local oil and gas operations including downstream facilities at Ruwais.

Mugharraq boasts six roll-on, roll-off berths, 480 metres of heavy-lift berths and a load-bearing factor capability of up to 15 tonnes per square metre to support heavy-lift activities.

The port can receive international and local vessels including container feeders, bulk and breakbulk carriers, mobile offshore drilling units, tugboats, chemical tankers, offshore support vessels, passenger ships and high-speed cargo crafts.

"The expansion of Mugharraq Port will attract more international companies, particularly within the energy and shipping sectors, which will significantly benefit from the specialised services offered," Al Shamisi said during the inauguration ceremony.

AD Ports Group is an exhibitor and sponsor at Breakbulk Middle East.

Photo: Pointe Noire Port. Credit: Port Autonome de Pointe-Noire