---
Mar 27 | 2020
Long-term Planning Vital for Critical Operations Involving Employees, Families Under Dangerous Conditions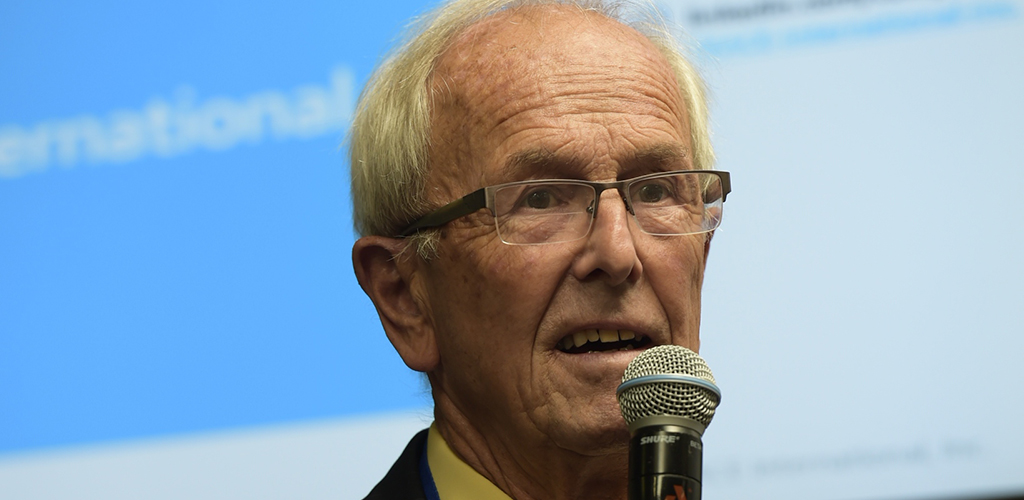 By John Amos, Amos Logistics
In the course of doing business there are times when major disruptions strike and businesses must react quickly. This is seldom easy to do, as there are many elements of the business that must be considered, and decisions made on what actions are required and in what order. Also estimates and planning must address when the situation will stabilize and begin to improve.
In the late 1980s my company, a global engineering and construction firm, was building a facility in Iraq when relations with the U.S. deteriorated and the Iraqi government feared that the U.S. would bomb the country. Over the years my company had built several facilities for the Iraqis, and had good relations with their government. At this point the government made a decision that deeply affected our employees and their families posted in Iraq, mainly in the Baghdad area. To counter the fear of bombing, our employees were placed under house arrest and not allowed to depart the country.
Each day our company employees were bused to several key Iraqi manufacturing facilities, where a few were placed inside each facility, thus ensuring that it would not be bombed by U.S. aircraft. No employee was mistreated in any way.
My role as global head of logistics was to plan how to get our employees out of Iraq. To my knowledge, no military solution was ever considered. Of interest to the U.S. government was the logistics study we had performed to move heavy and out-of-gauge construction material through Jordan to Iraq. Our studies included complete details on the load capacity and dimensions of bridges and other features on the highways from Aqaba to Iraq.
After a period of time the Iraqi government began releasing our employees a few at a time. This was a very sensitive operation requiring us to fly small charter jets to Baghdad and fly the employees to London to be reunited with their immediate families for two weeks of adjustment. Our company paid all expenses of the employees and their families. We were able to make the evacuations work smoothly due to the fact that in our corporate logistics manual we had open-end contracts with several charter airlines for purposes such as this. The contracts had no pricing as no destinations were contemplated, but it was felt that this situation could develop suddenly under dangerous conditions. The pricing in this instance was estimated and then negotiated after successful flights. After several flights the Iraqi government made a decision that our released employees must fly out of the country on their national airline at greatly inflated fares.
This mission was successfully accomplished over several months with no problems. An important point is that my company had a strict policy of no publicity when employees were held hostage or kidnapped.
This critical operation that involved employees and their families under dangerous and stressful conditions illustrates the importance of long-term planning and relationships internally and externally when critical events are evolving and decisions need to be made.
About the Author
About the Author
John Amos is an international logistics and transportation consultant specializing in issues related to planning, operations and regulatory issues. His experience encompasses the fields of ocean, air and surface transportation. For more than 45 years he has had international and North American positions in the fields of logistics, procurement and construction management.

You can reach John Amos by email at [email protected].
---
Subscribe to BreakbulkONE and receive more industry stories and updates around impact of COVID-19.