---
Sep 14 | 2023
Company to Employ More Than 300 People During Construction Phase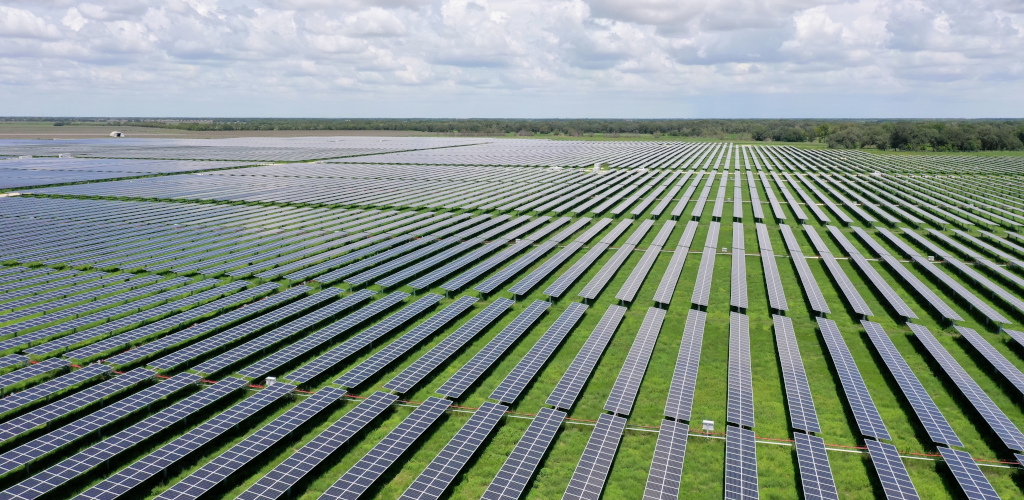 U.S.-based engineering and construction firm Bechtel has been awarded a contract by renewable energy developer Arevon Energy to design and build a "groundbreaking" 190-MWac solar facility in the U.S. Midwest state of Indiana.

Bechtel will lead and deliver the turnkey solar project, which is expected to produce enough clean energy to power more than 25,000 homes in Indiana.

The company will employ more than 300 people during the project's construction phase, including electricians, operators, safety professionals, solar installers and general laborers. It will also implement on-the-job training programs for local community residents.

"We are thrilled to work with both Arevon and CenterPoint Energy to deliver a transformational renewable energy project to the people of Indiana," said Scott Austin, general manager of renewables and clean power at Bechtel. "We look forward to applying our more than 75 years of power plant delivery experience to this important project, as well as growing our long-term partnerships."

In related news, Bechtel has launched a new office in Poland's capital city Warsaw to support delivery of the Eastern European nation's first-ever large-scale nuclear power plant.

In May, state nuclear power company Polskie Elektrownie Jadrowe, or PEJ, signed an agreement with Bechtel and U.S. firm Westinghouse setting out a plan for the delivery of the flagship project.

The agreement, the result of "intensive negotiations', PEJ said, will see Bechtel and Westinghouse pairing together to work on the design and engineering of the plant, execution of the established schedule of works, project control and quality assurance.

Westinghouse will lead the consortium during the design and engineering stage, while Bechtel will take over during the construction phase.

"Bechtel's new Warsaw office represents new opportunities to engage with the local community, potential employees and suppliers, and to build lasting partnerships as we help Poland meet its nuclear needs," said Ahmet Tokpinar, general manager of Bechtel's nuclear power business line.


Bechtel is a member of the Breakbulk Global Shipper Network, an extensive networking platform for executives operating at the top end of the project supply chain in sectors such as oil and gas, energy and renewables, mining and minerals, construction, forestry, industrial manufacturing and aerospace.

The next in-person meet-up for BGSN members will be at Breakbulk Americas 2023, taking place on 26-28 September at the George R. Brown Convention Center in Houston, Texas.