---
Mar 06 | 2023
US Companies Want to Build New Nuclear Reactors in Central European Nation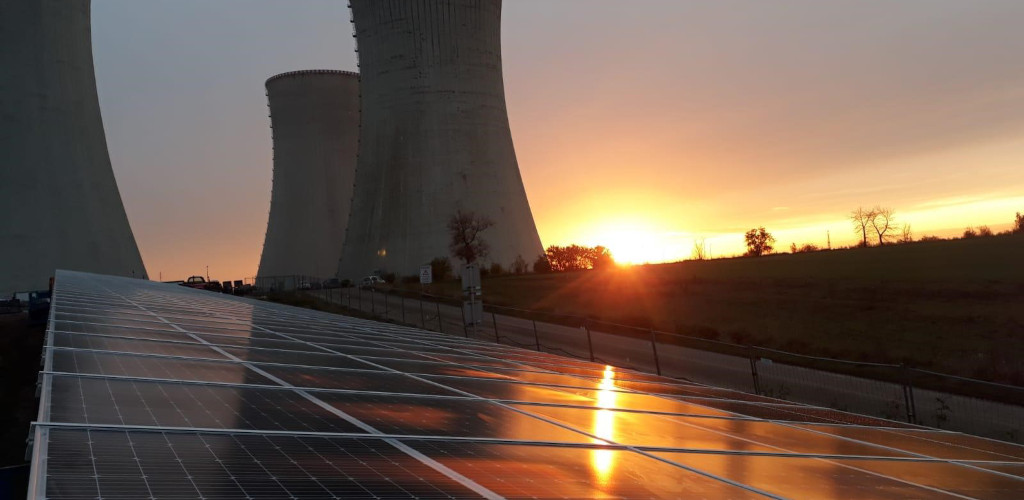 Bechtel and Westinghouse have met with companies in the Czech Republic to discuss opportunities for collaboration amid the expansion of the central European nation's civil nuclear power programme.

The two US companies hosted a forum in Prague for 55 potential suppliers, Bechtel said, without naming the participants involved.

The Czech government is looking to add new capacity at the Dukovany and Temelin nuclear power plants ahead of the permanent shutdown of older reactors at the two facilities starting in 2035.

Czech state-owned utility CEZ revealed late last year that three companies – Westinghouse, France's EDF and South Korea's KHNP – had placed initial bids to build a new reactor unit at Dukovany. Final bids would be submitted in September, CEZ said in a statement, with the winner announced in 2024.

The new reactor should be up and running by 2036, the utility added.

According to Westinghouse, its bid with long-time partner Bechtel proposed the construction of one Westinghouse AP1000 reactor unit at Dukovany, with the option for a second unit there and two additional units at the Temelin plant.

"The Czech Republic has committed to meeting increasing electricity demands while reducing carbon emissions and reliance on coal and other fossil fuels," said Ahmet Tokpinar, general manager of Bechtel's Nuclear Power business line. "The time is now to begin engagement with potential suppliers in the Czech Republic and we look forward to building lasting partnerships."

Westinghouse describes its AP1000 reactor as "the world's most advanced, proven nuclear reactor in operation globally". Among the countries that want to deploy the technology is Poland, which is planning to install a new nuclear power station on the country's Baltic coast.

Bechtel meanwhile is currently completing the construction of the only nuclear power plant expansion underway in the US – Plant Vogtle in the southeastern state of Georgia. The two-unit upgrade features two Westinghouse AP1000 reactors, which, once online, will be capable of supplying carbon-free electricity for up to 100 years.

Bechtel is a member of the Breakbulk Global Shipper Network.