---
May 25 | 2023
New York Facility to Produce Machine Heads, Hubs and Drive Trains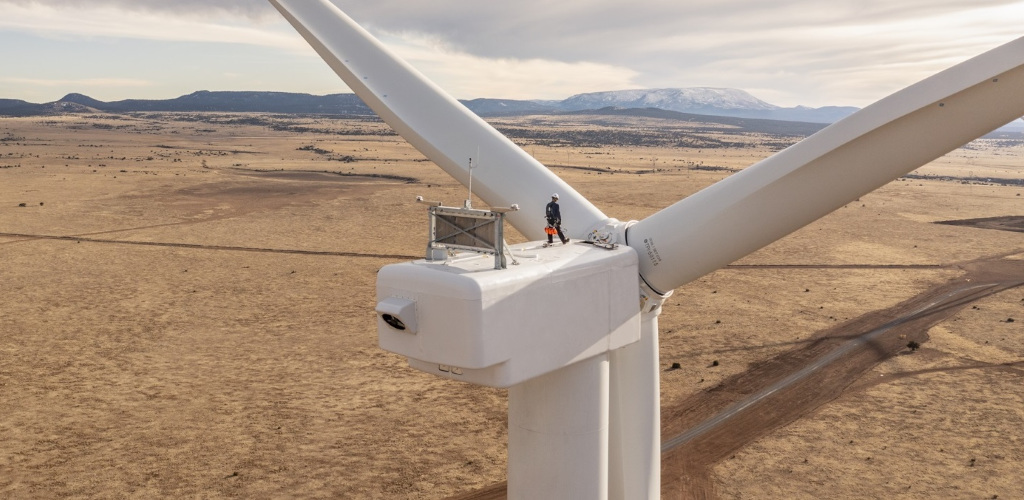 GE Vernova, the energy business of General Electric, will invest US$50 million in a new manufacturing assembly line in the US to make components for its 6.1-MW onshore wind turbines.

The line will be installed at GE Vernova's Schenectady production site in New York state where the US company already makes steam turbines and generators. The investment will create some 200 new jobs including skilled union operators and engineers.

The line, which will focus on assembling three critical turbine components including the machine head, hub and drive train, is slated for completion by the summer of 2023, with production starting shortly after.

According to GE, the success of President Biden's Inflation Reduction Act in driving investment and jobs in the US and revitalising the sector played a key role in the decision to invest in the new line.

New York State will also provide up to US$2.5 million through a jobs funding programme.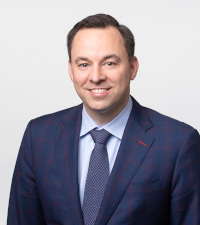 "We applaud the administration for the recent domestic content guidance, which gives us the certainty to move forward on this exciting project and look forward to supporting additional guidance," said Scott Strazik, CEO of GE Vernova.

"We're proud to expand our American manufacturing footprint and workforce to continue building and innovating energy technology that is cleaner, by bringing wind turbine component assembly – and an estimated 200 new jobs – to New York. This state, and the Capital Region, are an important part of GE's history and this investment will strengthen Schenectady's role in driving the energy transition."

GE Vernova was one of three new divisions announced last year as part of a corporate restructure at GE. GE Vernova's portfolio of energy businesses also includes Power, Digital, Energy Financial Services and blade manufacturer LM Wind Power.

GE has already announced this year some US$450 million of investment in its US facilities, including US$11 million earmarked for upgrades at Schenectady.


GE is a member of the Breakbulk Global Shipper Network, a network of companies and executives involved in the engineering, manufacturing and production of project cargo. Members of the network will get the opportunity to meet in person in the BGSN Lounge at Breakbulk Europe 2023, taking place on 6-8 June at Rotterdam Ahoy.

To reserve your tickets to the exhibition, click here.