---
Mar 08 | 2021
(Global) Mentor Programs Drive Towards 25% Goal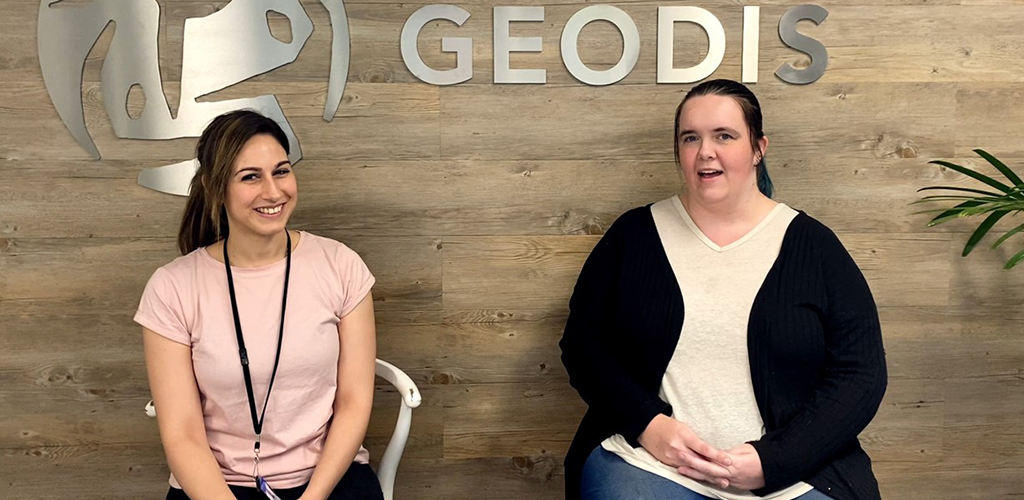 Following through on its goal of women holding 25 percent of Geodis' leadership roles by 2023, the logistics and freight forwarding updated its progress to mark International Women's Day on March 8.
While women only account for 13 percent of senior leaders across the logistics industry, Geodis has grown from that level in 2017 to 18 percent currently, and will continue to drive towards 25 percent by 2023.
Since forming its Geodis Women's Network, or GWN, in 2017, its mentoring programs have evolved globally through its three pillars of support: career development and mentorship, inclusive leadership, and connecting people. An assigned mentor engages through formal and informal sessions with "constructive, confidential, respectful, open-minded and frank" counsel, Geodis said.
"The logistics industry urgently needs a greater degree of gender diversity and inclusion to recognize, reward and profit from the talents of its female workforce and to improve its record of attracting women of superior ability. The industry's image is one of traditional male leadership, lack of upward mobility for women and unattractive to aspiring young females," said Mario Ceccon, Geodis' group human resources executive vice president.
Regional Results
Geodis' Americas region established a pilot mentor program in 2018 in partnership with professional development experts at Dale Carnegie. The program has had 218 mentors and mentees involved, and in April will expand into the Latin American organization.
Following its 2019 program the Americas region "made significant changes," said Gerri Commodore, senior vice president new business and GWN Americas chairperson. "Our mentors and mentees wanted more structure and tools to help them."
GWN Americas partnered with Impacting Leaders, a leadership consulting company and introduced the Style of Influence assessment, "which focuses on the natural way people would influence others," Commodore explained, adding that participants had "overwhelming praise for the program."
The program ads a new format in 2021, in which 29 of the mentees work together in small groups.
In the Asia-Pacific, Geodis Australia-New Zealand launched its program in September 2020 with 25 women and a framework built upon "Six Steps to Success." Based upon its results, Geodis plans to roll out the program across Geodis' APAC region.
"We are seeking to understand the goals of our mentees and support their potential development within the company," said Stuart Asplet, managing director, Pacific region. "A key goal of the program is to engender a feeling of empowerment, of being noticed, valued and develop confidence."
The program is also open to male employees, Asplet added.
Geodis noted that a Novosensus survey in 2020 found that women score higher in leadership competencies than men.
"Gender diversity is not only a social necessity but also a corporate responsibility and a sound business policy," Ceccon said. "Empathetic leadership that balances the sensibilities of all genders brings greater understanding of all human inter-action and hence value creation for employees, customers, suppliers and business partners"