---
May 24 | 2023
Allard Castelein Stepping Down After Nearly a Decade at Helm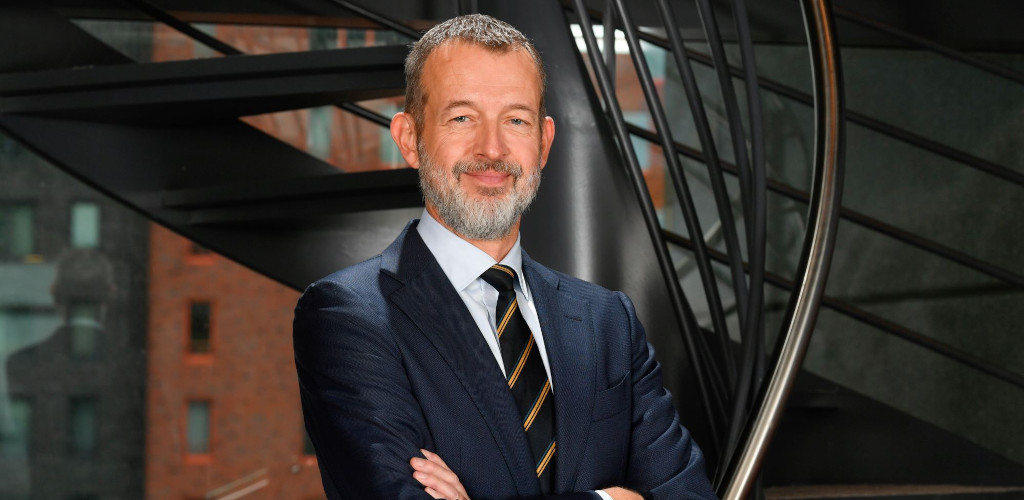 The Port of Rotterdam Authority has appointed Boudewijn Siemons as interim chief executive officer, taking over from Allard Castelein who will leave the port in the summer after nearly a decade at the helm.

Siemons, the port's current chief operating officer in charge of infrastructure and maritime affairs, will take charge on 15 July. The executive will combine both positions until a new CEO has been named.

Mechanical engineer Siemons has been COO at the port since October 2020. Prior to Rotterdam, he was president of tank storage company Royal Vopak's Americas division. The executive also served 14 years as an officer in the Royal Netherlands Navy.

The port also announced that Chief Financial Officer Vivienne de Leeuw's term of office has been extended by four years. De Leeuw has been CFO at the Port Authority since mid-2019.

"We are grateful that Boudewijn Siemons and Vivienne de Leeuw are both willing to serve as the Port Authority's executive board for the immediate future," said Miriam Maes, chair of the port of Rotterdam's supervisory board. "The process of finding a new CEO is still in progress. It will not be completed before 15 July, which is when Allard Castelein's term of office ends. In the meantime, with the appointment of an interim CEO and the extension of the CFO's term of office, we are safeguarding management continuity."

The port of Rotterdam is Europe's busiest deepwater port, with roll-on, roll-off and general cargo throughput topping 30 million tonnes each year. The port's green fuel ambitions include plans to supply some 4.6 million tonnes of clean hydrogen per year to European industry by the end of the decade.


Rotterdam is host port for Breakbulk Europe 2023, taking place at Rotterdam Ahoy on 6-8 June.