---
Apr 26 | 2021
Maintaining Communications and Access During Pandemic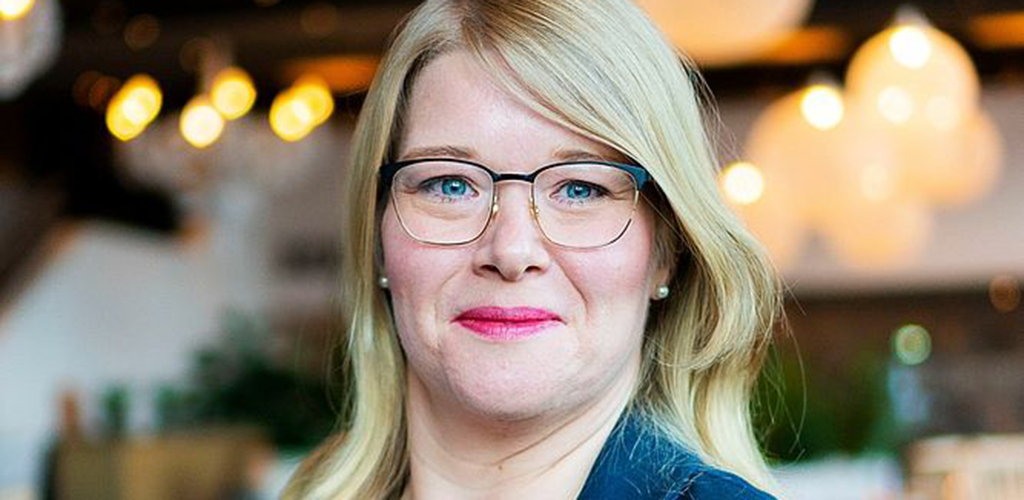 While the Covid pandemic forced most companies to develop home office procedures with implementing digitization and IT systems and abilities to communicate, DNV GL, the classification society, already had those systems in place, said Claudia Ohlmeier, head of section class systematics, Data and Operation Centre for DNV, and president of WISTA Germany.
"We were lucky to implement a few years ago an access system to allow customers to log in online and get 24/7 response," Ohlmeier said during a
Women in Breakbulk webinar
last year. She will be participating in a
Women in Breakbulk session during a Breakbulk Europe Connect21
on May 20.
The pandemic eliminated DNV's ability to perform its chief function, which is to board vessels and ensure their compliance with classification rules as well as international rules and regulations.
"This has had a huge impact on the regulatory setup of the maritime industry, because all of the governments involved in these regulations had to adapt to the situation," Ohlmeier said.
The access system allowed DNV to quickly focus on the regulatory aspect. "For us it really paid off," she said. If customers "need to involve colleagues, group leaders or heads of sections to make sure if we had to adjust to current legislation, that we make sure that this is still in line."
In order to deal with "crisis functions" as well as maintaining business, Ohlmeier took the customer support function and heads of sections handled the internal functions.
While many focus on a "new normal" in which there is no going back, she believes that, for the classification society, "it's not in a new normal, we're in a parallel universe."
DNV and regulatory agencies have had to be flexible in their standards to account for the lack of contact. Once contact restrictions begin to loosen, everyone will have to return to the important regulations that have been in existence for decades.
"We will shaft back not to old standards from before, but a new standard that will be close to what we had before rather than what we have now," she said. "I think that will be difficult. Customers will challenge us for what was possible (under Covid-19 protections) but not now."