---
Apr 13 | 2020
The Importance of Planning Well Before Material Moves Multimodally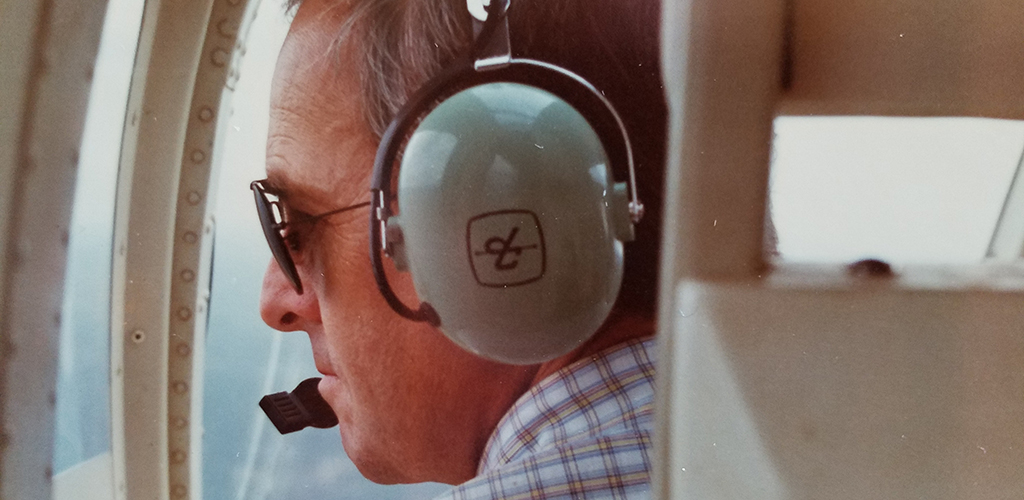 By John Amos, Breakbulk Americas Advisory Board, Member Emeritus
This article is part of a new series featuring stories about complex logistics projects from Breakbulk veterans. In today's cost cutting climate, these first-person accounts from some of the best minds in the business present lessons from the past that can be applied today. —Leslie Meredith, Marketing & Media Director
In the late 1980s, two major engineering, procurement and construction companies had a joint venture to develop a huge iron ore project in the highlands of Papua New Guinea. It was called the OK Tedi Project and had complex logistics requirements and schedules in one of the most remote areas in the world and extreme weather conditions. The project scope was to build facilities to mine a mountain of iron ore topped with 1 million ounces of gold. The joint venture team was committed to teach the local inhabitants skills far beyond their agrarian lifestyle and use wheeled equipment.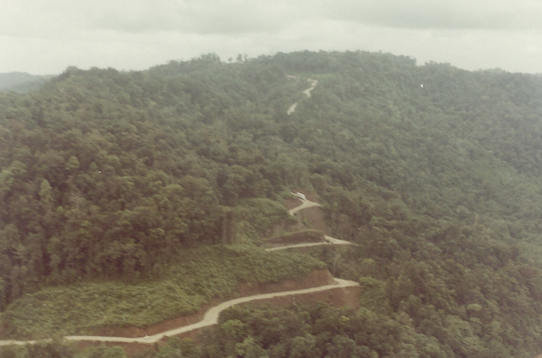 Project cargo moved by ship to Australian ports, coastal ships to Port Moresby, PNG, then by barge across the Gulf of Papua and up the Fly River to the river town of Tabubil, and finally 100 kilometers of mountainous construction road to the jobsite at Kiunga. The logistics plan was set and then the problems started.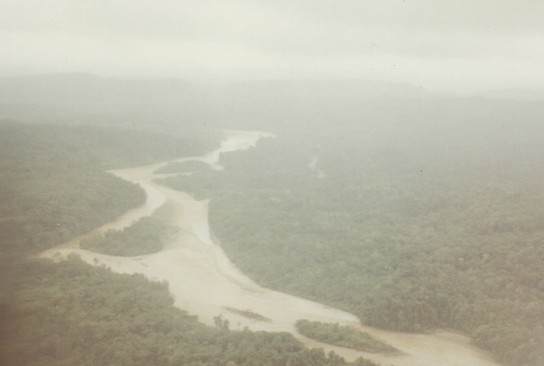 A once-a-decade drought struck the area, and the water level in the Fly River went down to the point that the tugs and barges could not navigate it to reach Tabubil. How could this happen? Project and client management would not budget a logistics study that would have identified a potential drought. Action needed to be taken immediately to ensure the transportation of project material. At this point the only way to reach the project was by air. There was a marl landing strip at Tabubil that could support aircraft no larger than a Hercules. The project contracted with an Australian company to provide two of the four-engine models to shuttle cargo from Port Moresby to Tabubil.
Priority cargo was scheduled for the flights, and one of the highest was gasoline in large rubber bladders.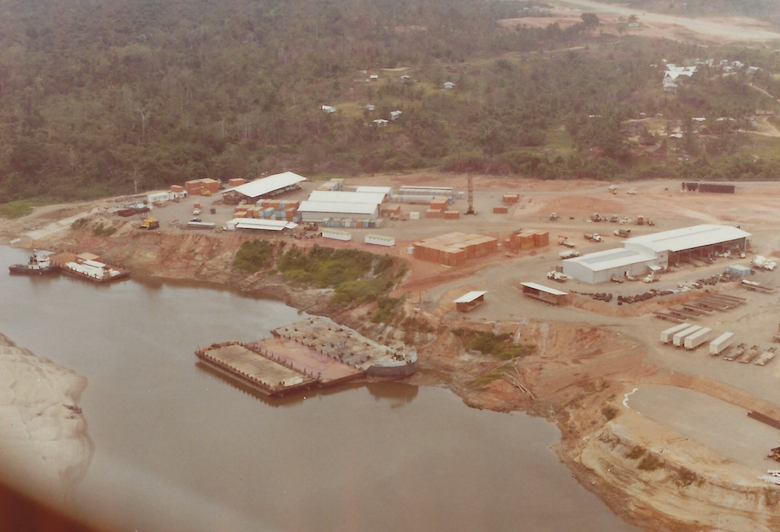 Construction material moving by truck from Tabubil to Kiunga was often plagued by heavy rains that made movement on the winding and steep unpaved roads inconsistent and often with delays. Project employees moved between Port Moresby and Tabubil on 20-seat propjet aircraft. Small critical items and food for employees moved on these daily flights. Projects in remote locations place a high priority on spare parts for vehicles and machinery. A good example was parts for the tractors that had to keep the 100-kilometer haul road open every day.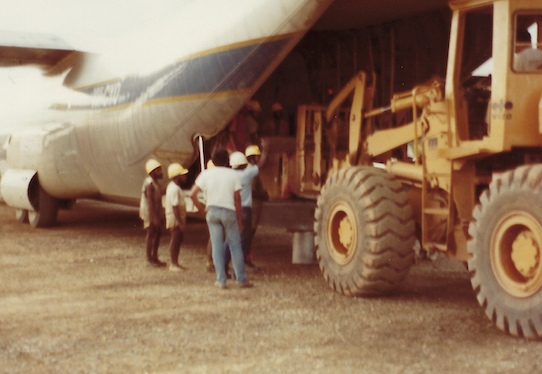 Many obstacles were encountered during the life of the project that required the skills of the joint venture team that didn't always agree on problem solutions. Dealing with local workers who mostly did not speak English or read was a difficult task, so the focus was on those who did to supervise and teach the others work skills and safety procedures.
This unusual project is a good illustration of how important it is to plan the movement of project material well in advance of the first movement of project cargo. This is extremely important when multiple modes of transportation are utilized, including ocean, barging and a haul road, and encountering frequent poor weather.
---
More from Amos
About the Author
John Amos is an international logistics and transportation consultant specializing in issues related to planning, operations and regulatory issues. His experience encompasses the fields of ocean, air and surface transportation. For more than 45 years he has had international and North American positions in the fields of logistics, procurement and construction management.
You can reach John Amos by email at
[email protected]
.