---
Mar 15 | 2023
Anglo-Australian Miner Acquired Rincon Project Last Year for US$825 Million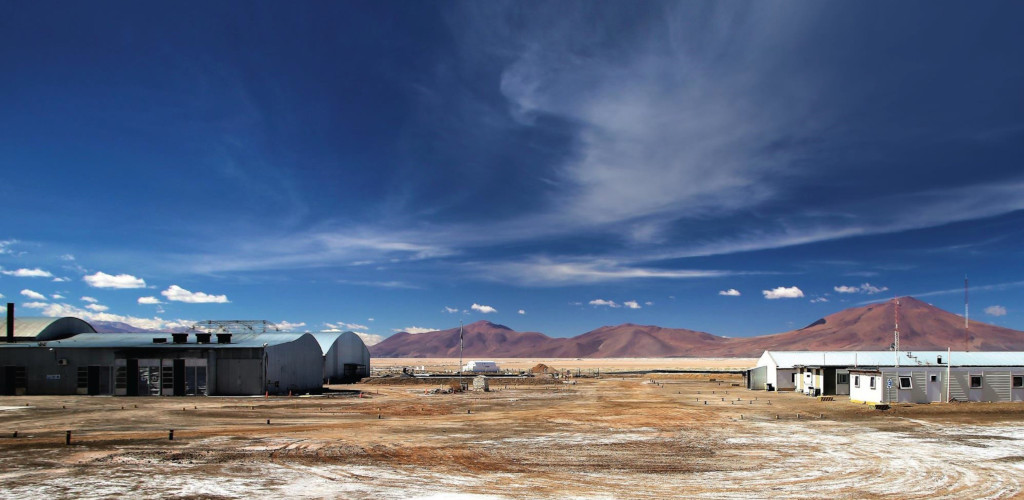 By Simon West

The development of a small starter battery-grade lithium carbonate plant at Rio Tinto's Rincon project in Argentina is "starting to take shape", an executive for the Anglo-Australian miner told Breakbulk, with saleable production expected to begin in the first half of 2024.

Rio Tinto bought Rincon – a large, undeveloped lithium brine project located in the heart of the lithium triangle in northwest Salta Province – in March last year for US$825 million.

Following the acquisition, the company approved a US$194 million capital injection to develop the 3,000-tonne-per-year starter plant. The investment also calls for early works and engineering studies aimed at moving towards full-scale operations.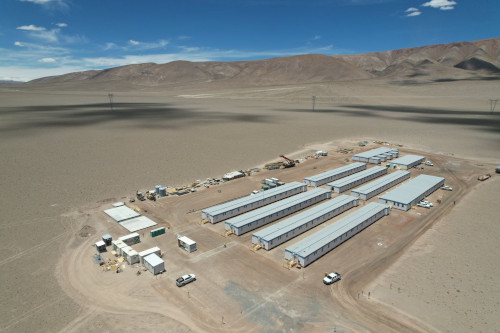 "The small starter plant is advancing according to plan," said Guillermo Calo, Rincon's managing director.

"The first steps include a thorough ramp-up of camp facilities. The new camp, needed to house the incoming workers, has made impressive progress with accommodation, recreation and office areas completed. When all related services are in place, the camp will ultimately house around 500 workers," he said.

"Another milestone in the project is the construction of an airstrip for which permits have been received and contractors mobilized, with early works in place. We are hoping to turn this improvement into a real breakthrough for the project: whereas travelling to the Rincon site from Salta by car might take around five or six hours, a plane will shorten that travel time to around 40 minutes."

The lithium triangle is a mineral-rich expanse of salt flats high up in South America's Andes mountain range that also extends into Chile and Bolivia. Together, the three countries hold an estimated 60 percent of global reserves of lithium, a key component in the rechargeable lithium-ion batteries used in electric vehicles.

The Argentine segment comprising Salta and the neighbouring provinces of Jujuy and Catamarca are thought to house about a fifth of worldwide reserves. As global demand for the "white gold" surges, project announcements are starting to come thick and fast.

Data from Argentine mining chamber Caem forecasts that spending on lithium projects will surpass US$4 billion in the next few years, with output of lithium carbonate slated to hit 175,000 tonnes by 2025, nearly three times current levels.

At Rincon, a pilot plant has been brought online to test market variables and get to grips with the technology. The project's ongoing drilling campaign, meanwhile, will give the mining firm a clearer picture of the salt flat, its brine and water resources.

"With so many variables still to be assessed, talking about reserves at this moment is challenging," Calo said. "What we can say is that Rio Tinto is committed to the battery materials sector and lithium's role in a low carbon future through the provision of battery grade lithium-carbonate for electric vehicles and other similar uses. With the initial information from Rincon, we aim for a long-life scalable project."

Rio Tinto is a member of the Breakbulk Global Shipper Network.