---
Sep 22 | 2023
Kuwait's State-Owned Kufpec Takes 40 Percent of Block 3 in Mediterranean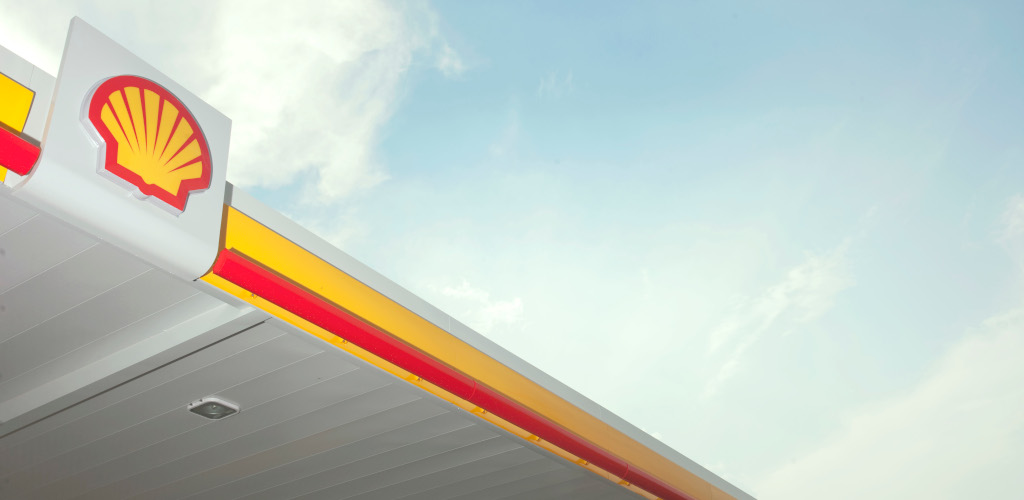 Shell subsidiary BG International has agreed to farm out 40 percent of its Nile Delta offshore block 3 in Egypt's Mediterranean Sea to Kuwait Foreign Petroleum Exploration Company, or Kufpec.

A Farm Out Agreement, or FOA – a type of contract that enables an existing project participant to add new parties to the project by selling a percentage stake in the venture – was inked between Shell Egypt and the local unit of Kufpec, a subsidiary of state-run Kuwait Petroleum Corporation.

The FOA is subject to government and regulatory approvals, Kufpec said in a filing.

Shell will remain operator of Block 3.

"We are glad to expand our presence in Egypt in cooperation with our international operating partners in highly prolific exploration basins in line with our 2040 strategy," said Mohammad Salem Al-Haimer, CEO of Kufpec.

Shell announced in May last year it had acquired a 100 percent stake in the Nile Delta block 3 from ExxonMobil. Drilling activities at the block began in August.

Three wells will be drilled back-to-back as part of the exploration phase.


Shell is a member of the Breakbulk Global Shipper Network, an extensive networking platform for executives operating at the top end of the project supply chain in sectors such as oil and gas, energy and renewables, mining and minerals, construction, forestry, industrial manufacturing and aerospace.

The next in-person meet-up for BGSN members will be at Breakbulk Americas 2023, taking place on 26-28 September at the George R. Brown Convention Center in Houston, Texas.