---
Nov 20 | 2023
Platform Provides Tools to Manage Shipping Data, Automate Workflows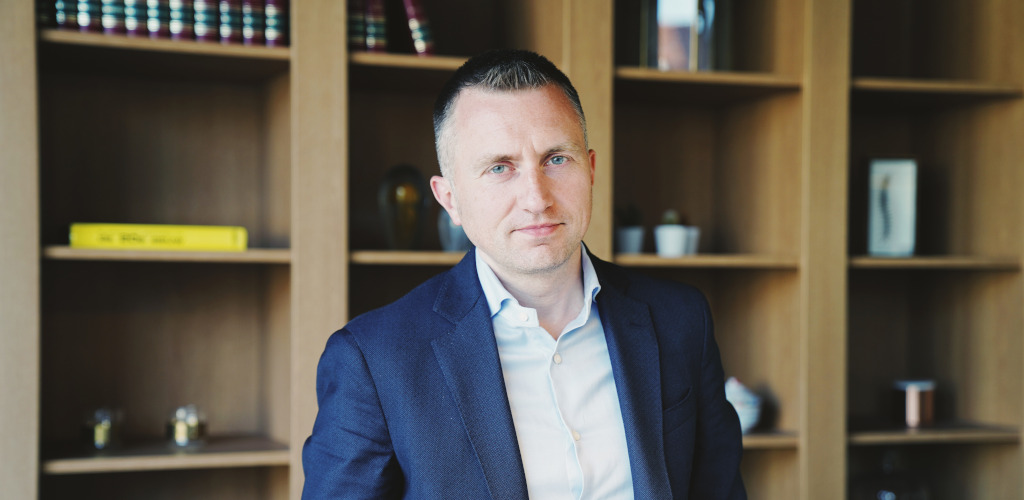 Shipnext has struck a deal with Hyve – the parent company of Breakbulk Events & Media – to provide Breakbulk Global Shipper Network (BGSN) members complimentary access to Shipnext's digital shipping platform and marketplace.

Shipnext is trusted by thousands of daily users and provides all the tools needed to manage shipping data and automate workflows. Its comprehensive suite of digital solutions includes instant data and email processing, freight-matching, freight tendering and chartering, contract management, digital documentation flow, CRM, and transportation management tools.

Breakbulk's collaboration with Shipnext provides full access to the platform, free of charge for one year, for all BGSN members. Those who wish to take advantage of this offer should send an email to [email protected] enclosing the user's company name, first name, surname and email address.

"Today's advance of digital technology in shipping and transportation should give free and easy access to such tools as fleet search, port data, sanction lists, and market intelligence. Freight tendering and access to AI should not be a question of huge investments and lengthy procedures," said Alexander Varvarenko, CEO and founder of Shipnext.

"The cooperation between Shipnext and Hyve should give way to great opportunities to the members of Global Shipper Network."

The BGSN is an extensive global networking platform for executives operating at the top end of the project supply chain in sectors such as oil and gas, energy and renewables, mining and minerals, construction, forestry, industrial manufacturing, and aerospace. Members gain access to exclusive learning and networking opportunities at Breakbulk's three events in Europe, the Americas, and the Middle East.

The next event in the calendar is Breakbulk Middle East 2024, happening on 12-13 February at the Dubai World Trade Center.