---
Sep 14 | 2023
Drilling Contracts, Contract Extensions Awarded by BP and TotalEnergies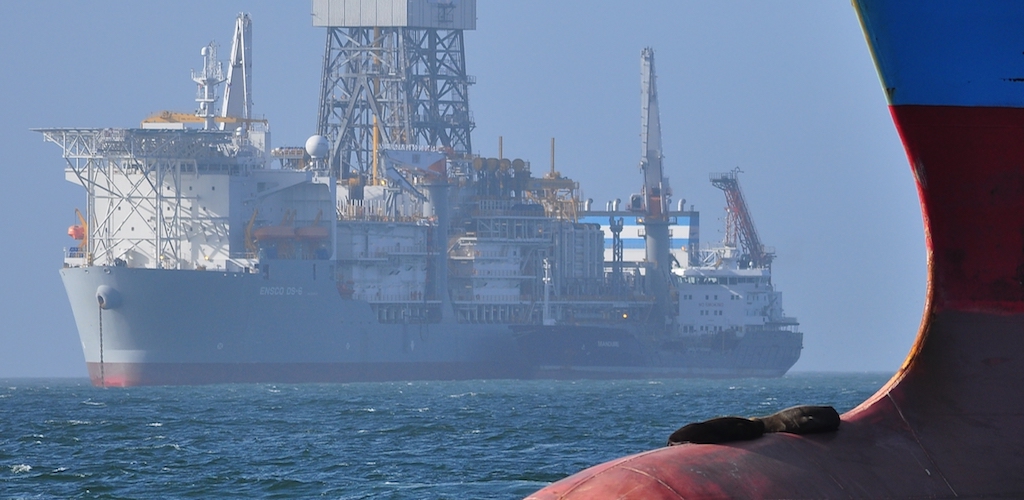 Offshore drilling services company Valaris has won new drilling contracts and contract extensions for two offshore rigs in Brazil.

In a first award, the drillship VALARIS DS-15 is expected to begin an 80-day, one-well contract with BP offshore Brazil in late first quarter or early second quarter 2024, in direct continuation of the rig's current program with TotalEnergies that ends in February, Valaris said in a filing.

The estimated contract value is about US$33 million, excluding payments for mobilization and any additional services.

A previously disclosed exercised option with TotalEnergies offshore Brazil for the same drillship is expected to be undertaken in direct continuation of the BP contract. The 100-day program is slated to start in late second quarter or early third quarter 2024, with an operating day rate of about US$254,000.

Valaris operates the world's largest offshore fleet, which includes 11 drillships, 5 semisubmersibles, 35 jackups and 2 deepwater managed units.

Valaris, BP and TotalEnergies are members of the Breakbulk Global Shipper Network.


Valaris's manager for logistics and trade compliance, Marcelo Lopes, will be appearing on the "Latin America Spotlight: Outlook, Projects and Opportunities" main stage panel session at Breakbulk Americas 2023. The session, moderated by Fox Brasil's Murilo Caldana and also featuring executives from Tradelossa, DHL Global Forwarding and Brazil's Port of Açu, will take place on September 27 from 1:20pm–2:10pm.

Check out the full main stage agenda for this year's event, happening on 26-28 September at the George R. Brown Convention Center in Houston, Texas.