Welcome to the first BreakbulkONE show, where we will bring the stories you've read in the BreakbulkONE newsletter to life with conversations from industry leaders around the world. This premiere will focus on how leadership can be strengthened through adversity.


This show took place on 14 May 2020.
---
ABOUT THE PANELISTS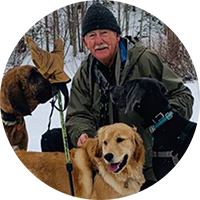 Former MARAD administrator and founder of International Trade & Transportation Capt. Bill Schubert
shares his near-disaster in the North Sea, a situation where lives were at stake. The lessons this Breakbulk veteran early in his career while managing this crisis at sea strengthened his skills as a leader. In his interview, Bill will share what he considers the most important qualities a leader must develop to manage a crisis.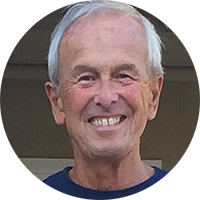 We'll also talk with another
Breakbulk veteran, John Amos
, who is among the founders of Breakbulk Americas and will tell us how Breakbulk Europe, now the world's largest event for the project cargo and breakbulk industry, came to be. It's proof that "find a need and fill it" is sound advice. John spent much of his career with one of the top global EPC companies, working his way up to head of logistics. He will share his perspective on the current crisis and how leaders can help their employees navigate the unsettling times ahead.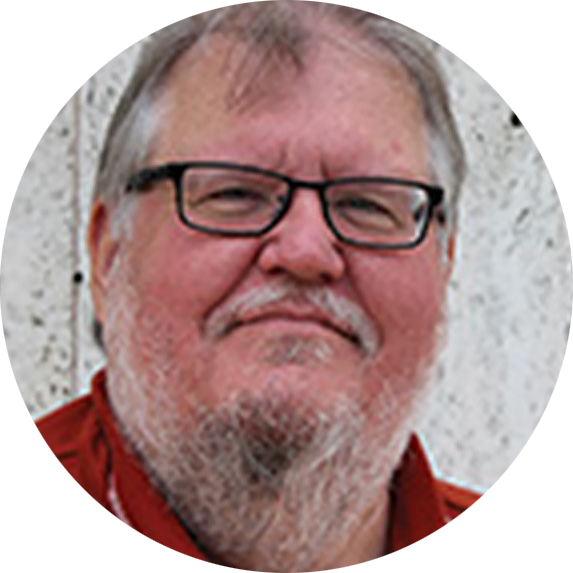 Gary Burrows, Editorial Director for Breakbulk
, will share highlights from the latest issue of Breakbulk magazine and tell us why Benjamin Franklin is wearing a mask on the cover.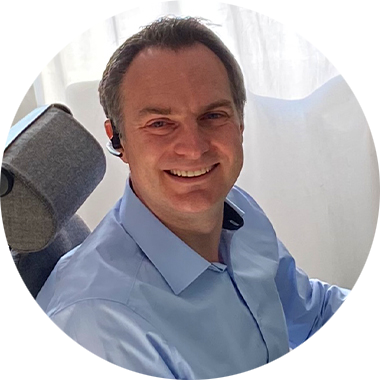 Finally, we'll talk about the challenges of working remote in this time of great uncertainty with
Carsten Wendt, General Manager of Wallenius Wilhelmsen Ocean
, who appears to be a master multitasker—balancing demanding work with homeschooling for his 5-year-old daughter, and other "dad" responsibilities. When you're pulled in so many different directions, how do you make it work? Carsten will share his methods and give us some insight into what the situation will look like once the world begins to recover.