Tools to Achieve Port Growth and Protect the Environment

BROUGHT TO YOU BY


Stakeholders and port operators are battling their way through many new challenges, including environmental support, maintaining viability on the global market and finding ways to grow in both services and volumes in these volatile times.
The panel with executives from Page Macrae Engineering, Green Marine, Port Milwaukee and SNC-Lavalin discussed port development in tandem with environmental issues. Can the two exist together? Yes, and during this show we explored several ideas, old and new, from different parts of the globe that can surely provide some new ideas and resources for all ports and operators to add to their strategic plans.

Now is a good time to reflect and plan ahead to build resiliency across the maritime industry in the face of COVID, trade wars, cybersecurity concerns and especially environmental issues, and this is a good place to start.

Click on the panelist's name to download their presentation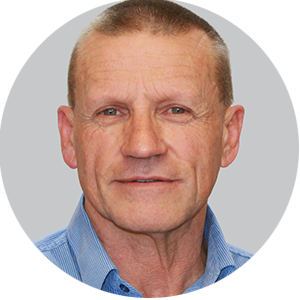 Peter Swan, GM Sales and Marketing, Page Macrae Engineering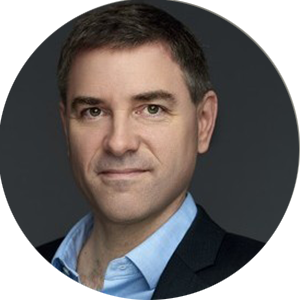 David Bolduc, Executive Director, Green Marine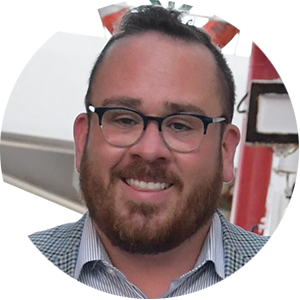 Adam Tindall-Schlicht, Director, Port Milwaukee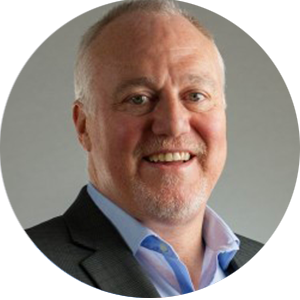 René Laviolette, Project Director Ports and Maritime, SNC-Lavalin​
ABOUT THE PANELISTS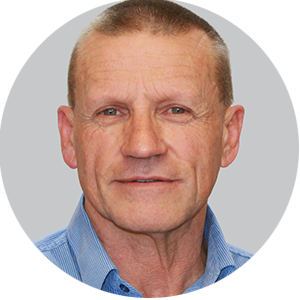 Peter Swan started his career with Page Macrae in 2000 as a fitter welder, moving on to manufacturing supervisor and then manager to the role as Business Development. He is now GM of Sales and Marketing. Peter leads a sales and marketing team across projects and infrastructure, as well as across the bulk materials handling/ports industries. Peter has a vast experience in infrastructure and process projects in project management roles with his previous roles and business ventures in hydraulics, steam and power generation, and oil and gas projects. Peter is an avid masters cyclist and a Level 3 NZ cricket coach.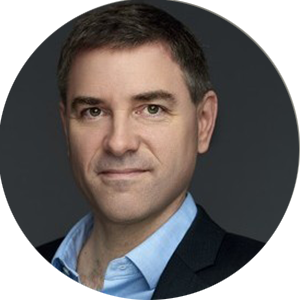 As executive director, David Bolduc is responsible for overseeing the administration, programs and strategic planning of the Green Marine organization. He leads a team of five employees based in Quebec City, Halifax and Seattle. Reporting directly to the Board of Directors, he is Green Marine's leading representative and outreach agent.

His appointment as Green Marine's executive director in January 2010 followed his active participation in creating the environmental certification program while employed at the St. Lawrence Economic Development Council (SODES), a founding member association. He joined SODES in 2005 as the environmental and economic coordinator after two years as a researcher for the House of Commons in Ottawa. He went to work for the Canadian government after completing a Bachelor's in International Studies at York University in Toronto and a Master's in International Relations at Université Laval in Quebec City.

In 2014, David received the St. Lawrence Award from SODES to recognize his outstanding contributions as an individual to the maritime industry.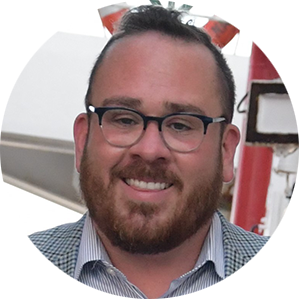 Adam Tindall-Schlicht was appointed Director of Port Milwaukee in May 2018 by Mayor Tom Barrett. Following unanimous approval by the Milwaukee Common Council, Port Director Tindall-Schlicht officially assumed the role on August 6, 2018. As director, Mr. Tindall-Schlicht oversees and directs the port's multimodal, commercial and cruise ship operations, which generates over $100 million in local economic activity annually. Mr. Tindall-Schlicht is also responsible for administration of Foreign Trade Zone (FTZ) No. 41. In addition to his responsibilities as port director, Mr. Tindall-Schlicht was appointed a commissioner of the Southeastern Wisconsin Regional Planning Commission (SEWRPC) in 2020 by Wisconsin Governor Tony Evers.
A long-time employee of the Saint Lawrence Seaway Development Corporation (SLSDC) at the U.S. Department of Transportation in both Washington, D.C. and Cleveland, Ohio, Port Director Tindall-Schlicht brings significant experience in marine transportation, international marketing, and Great Lakes shipping to his position. For his work as port director, Mr. Tindall-Schlicht has received several accolades. In 2020, Mr. Tindall-Schlicht was named a "Notable LGBT Executive" by Milwaukee BizTimes Magazine and a "40 Under 40" awardee by the Milwaukee Business Journal.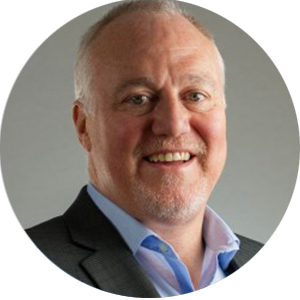 René Laviolette is the project director for ports and maritime, at SNC-Lavalin, a Canadian-based EPC firm. He is a senior civil/structural engineer with 30 years of experience. He has acted as a project manager in engineering, contract management and project management for port, bridge, industrial and complex structures construction projects. Through his years of practice with major builders, he has acquired extensive experience in major project management, structural design and construction engineering in North America and in the Arctic and sub-Arctic regions.