The plight of our seafarers during the pandemic has not improved since we addressed this issue in July. In this special edition of the BreakbulkONE Show, we meet the Burmese Cowboy, a former seafarer with a harrowing adventure to tell. Today, he works in Houston to provide relief for seafarers and reunite them with their families. By putting a face to the problem, we hope to encourage action across our industry to make the seas safer for the crews who handle the cargo so vital to the project industry. And that brings us to the second part of the show—a call to shippers to ask the questions of carriers who have the power to solve many of the problems facing our seafarers today. Joining Shwe is Dennis Mottola, a well-known Breakbulk leader who spent his career as a shipper. Hear his suggestions and do your part for seafarers because your cargo could be in their hands.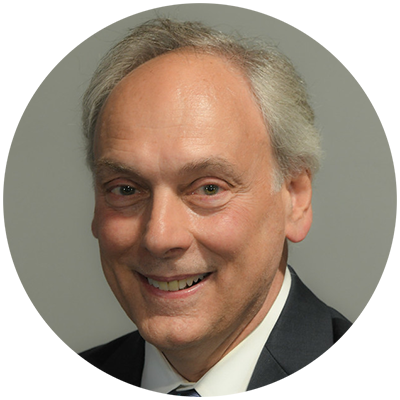 Dennis Mottola, Global Logistics Consultant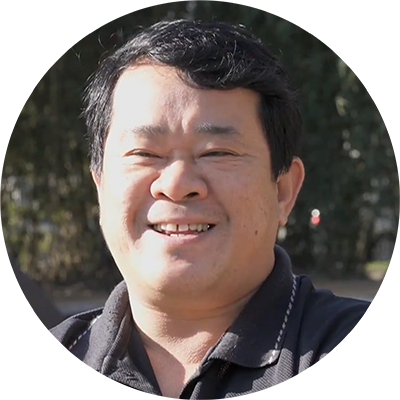 Shwe Tun Aung, ITF Inspector, Seafarers' International Union (SIU)
ABOUT THE PANELISTS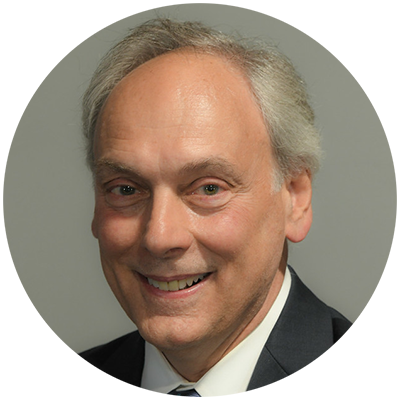 Dennis Mottola is a Global Logistics Consultant based in Houston, Texas. He served as Bechtel Corporation's global head of Logistics from 1997 until 2019. Dennis now supports shippers, logistics service providers, and other related entities by increasing knowledge, expertise and improving process and data efficiencies thereby creating opportunities for cost reduction, risk mitigation, and positive outcomes in global logistics management.
---
Shwe Tun Aung is an ITF Inspector for the Seafarers' International Union (SIU). The SIU is the largest North American union representing Atlantic Gulf Lake and Inland Waters merchant mariners. The SIU is an affiliate of the International Transport Workers Federation (ITF) which connects nearly 700 affiliated trade unions from 150 countries representing nearly 20 million transport workers across the world.
Shwe came to the U.S. in 2002 and obtained his U.S. citizenship in 2011. He began his career with the SIU in 2003 after obtaining his STCW certificate from the SIU Seafarers' Harry Lundeberg School of Seamanship located at the Paul Hall Center for Maritime Training and Education in Piney Point, Maryland.
After studying chemistry at the University of Yangon, Shwe left his home country of Burma (Myranmar) in 1995 to work at sea as a merchant mariner.

Today, Shwe helps union and non-union mariners from around the world who dock at ports on the Texas Gulf coast. He is thankful for the opportunity that SIU has given him to work with fellow mariners. Shwe is known for his tenacity in securing the wages owed to marine workers who seek his assistance through the ITF. Shwe's life story is documented in a YouTube video titled "Burmese Cowboy".