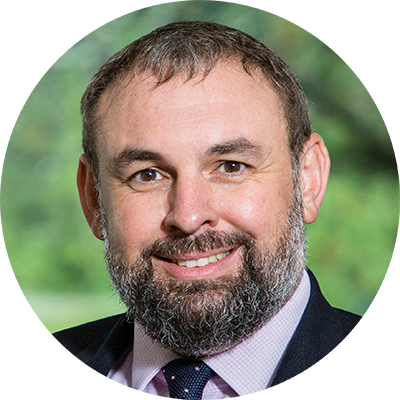 Ben Collins leads a dedicated global team, which provides breakbulk and out-of-gauge services and first-class project cargo management, with the benefit of MSC's fleet of 560 vessels.
Building on five decades of MSC's experience of shipping oversized freight, Ben injects his own personal passion into planning and successful execution in this specialised sector and has helped MSC in recent years cement its position as a trusted provider of project cargo services.
Following two decades at MSC UK, where Ben held management positions in Operational & Commercial departments, he is now based at MSC's headquarters in Geneva, Switzerland, and proudly leads a team of specialised project cargo managers located in MSC agencies around the world.
MSC is present in 155 countries and offers 200 ocean services, calling at 500 ports, as well as intermodal and logistics solutions.
---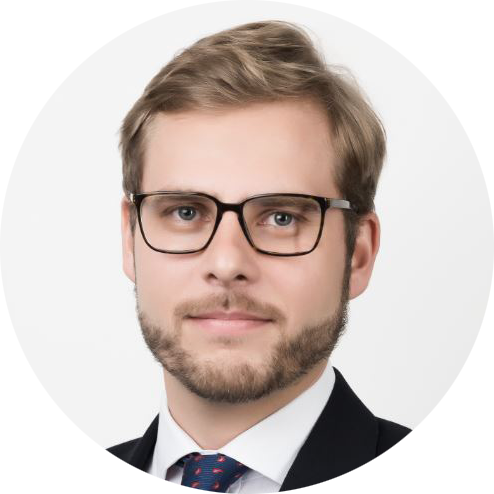 Felix Schoeller is General Manager with AAL Shipping and holds a bachelor's degree in Business Administration and an MBA. 12 years in the industry, he joined AAL in 2009, after completing his management training at CSM Hamburg. Initially based in Shanghai, he began as Asst. General Manager China / Trade Manager India, Middle East and Australia East Coast.
After a period in Europe, where he was invited to take-up management positions with Schoeller Holdings Cyprus and CSM Germany, Felix returned to AAL in 2014 as General Manager, this time based in Singapore.
Felix helped to build up AAL's North America business and wider expansion into a global carrier. Today he is responsible for the carrier's commercial operations as well as contributing to corporate and fleet strategy.
Over the years, he has gained a very broad knowledge of shipping industry sectors such as ship financing, ship management and commercial and technical operations in Cyprus, Germany, China and Singapore.
---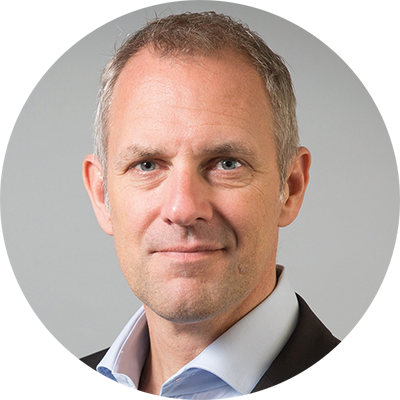 ​Ulrich Ulrichs is CEO at BBC Chartering. BBC Chartering, a world leader in the ocean carriage of heavy lift and project cargoes. They support leading clients with their fleet of currently 150 multi-purpose and heavy lift vessels. Their global organization helps charterers to plan and execute transport assignments on tramp, affreightment or liner services around the world.
The BBC Chartering fleet portfolio ranges from 4,325 to 56,800 dwat and features lifting capacities up to 900 mt. Any capacity can be assigned to project requirements and hence guarantees a reliable, efficient, yet flexible transport solution engineered to charterer demands.
---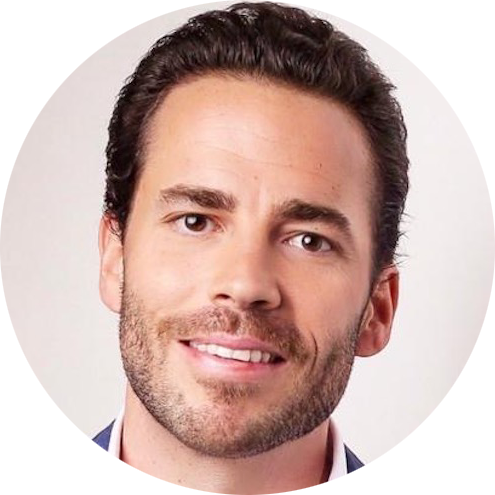 Dominik Stehle is an experienced executive and seasoned leader in the field of international shipping and logistics. As Chief Commercial Officer he ensures the integrated commercial success of United Heavy Lift (UHL). Stehle joined UHL with close to 20 years of professional experience in the international shipping and logistics industry, most recently having served as Chief Commercial Officer at ZEAMARINE and previously as Executive Vice President and Member of the Executive Board of the deugro Group, where he also established and managed the multi-purpose carrier dship Carriers. Earlier in his career, Stehle worked for the Bertling Group and Boskalis (formerly known as Dockwise) where he was responsible for global sales and business development activities. He graduated with a bachelor's degree in international shipping and logistics from the University of Applied Sciences in Bremen (DAV), and resides in Hamburg.