29 Sept. 2020 • 2:00 PM BST
No one could have predicted what the world was going to face in 2020, however, businesses around the globe have stepped up to face the challenges of COVID-19 and adapted in amazing ways to keep operations and cargoes moving throughout a time of unprecedented disturbance. The majority of shippers, transport and logistics services, as well as ports, were classified as essential, meaning that supply chains did not stop but faced some of the toughest challenges in history. Companies were forced to find new and innovative ways to keep cargo moving, while also keeping staff safe and adhering to changing rules and regulations.
Join our panel of experts in the world of oversized cargo who will discuss the impact of COVID-19 on their markets, changing demand, supply and continuing business. Hear how companies are defining a new era when it comes to doing business in the project cargo sector and what we can expect to see moving forward.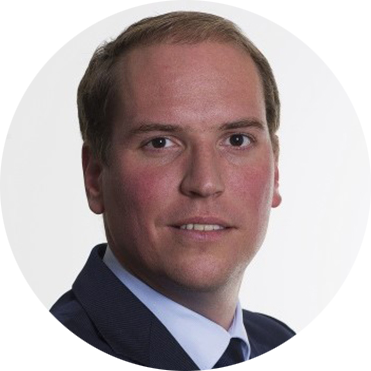 Moderator: Johan-Paul Verschuure, Project Director, Rebel Group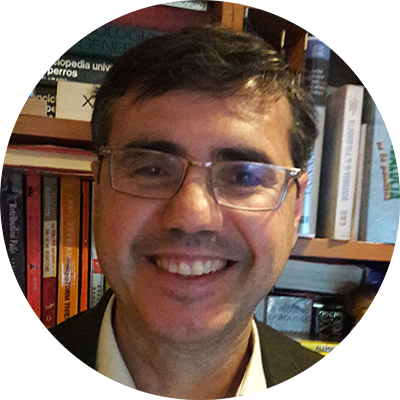 Javier Lopez Oliver, Senior Logistics Project Manager, Abengoa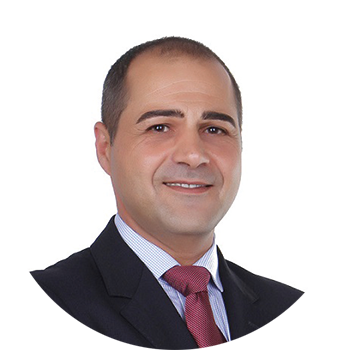 Kyriacos Panayides, Managing Director, AAL Shipping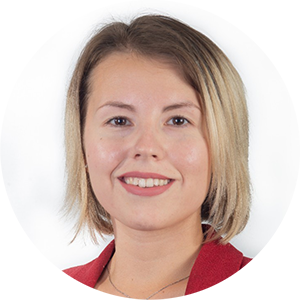 Ekaterina Andreeva, Commercial Director, VOLGA-DNEPR UK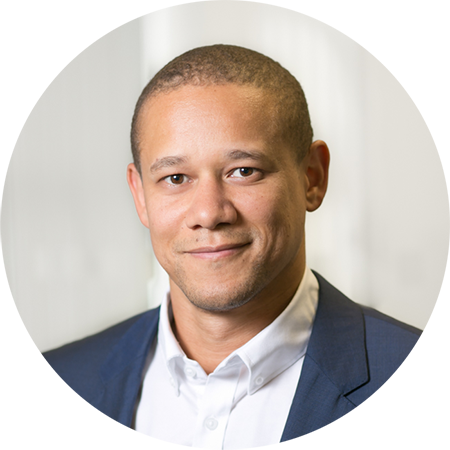 Arnoud Dekkers, Commercial Director, 4D Supply Chain Consulting
ABOUT THE PANELISTS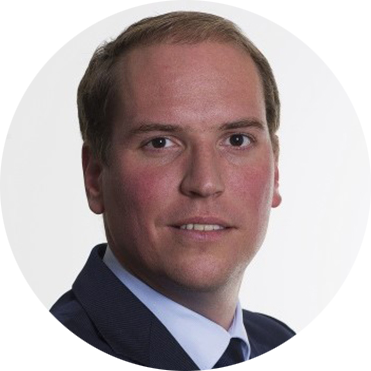 Johan-Paul Verschuure is a senior port & transport economist and a project director at Rebel Group. He has extensive experience with market studies and business case development in the port and shipping sector. He combines a technical background as a port engineer with financial economic expertise for developing business cases from a commercial, technical and financial point of view. In the Breakbulk domain he has particular experience in North West Europe and the UK for various breakbulk cargo flows, including heavy lift and project cargo sector, offshore and renewable energy related projects. Before joining Rebel Group, He has been with WSP Maritime for almost 4 years where he was a Technical Director in London, being responsible for the contents of the business cases which are delivered by the team. Prior to this position, he gained experience with Royal HaskoningDHV and Ocean Shipping Consultants for over 8 years, part of which being based in London.
---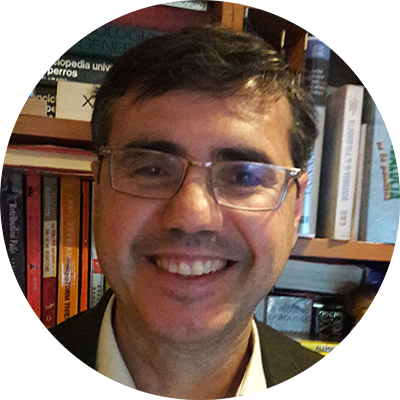 Senior Logistic Manager, with more than 20 years experience in Solar and Energy Sector and working on both sides of the market.
Firstly as Supply Chain Provider with Kuehne Nagel, Norbert, Fiege, etc and working for main players in Market (Sunpower, Abengoa, etc).
Secondly as Project Cargo Responsible for Key Projects. Actually working in Abengoa last 6 years managing main projects in USA (Fulcrum) and Middle East as DEWA IV in Dubai, biggest Solar Plant in the world.
Abengoa is an international company that applies innovative technology solutions for sustainable development in the energy and water sectors with more than +10GW installed power.
Abengoa Global Presence with a recognized position of leadership in main world rankings (GWI, ENR). More details in http://www.abengoa.es/export/sites/abengoa_corp/resources/pdf/noticias_y_publicaciones/Presentacion-Corporativa-2020-EN.pdf
---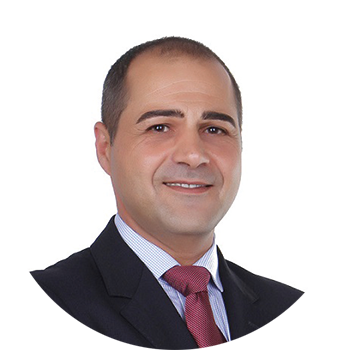 Kyriacos Panayides joined the ranks of the shipping industry in the early 1990s following his graduation in Business Administration and post graduate studies in Shipping. A Fellow of the Institute of Chartered Shipbrokers, he combines extensive experience in multiple sectors of the shipping industry, such as shipowning, shipmanagement, commercial operations, tanker pools, liners and shipping agencies. Throughout his career, he has been involved in numerous shipping projects and transactions, as well as holding several directorial positions in shipping companies belonging to the Schoeller Holdings Group. Since 2015 he has resided in Singapore as Managing Director of AAL Shipping.
AAL is a multiple award-winning and global multipurpose and heavy-lift shipping operator that has served the breakbulk, project heavy-lift and dry bulk sectors for almost 25 years. Its triage of service models – tramp chartering solutions, semi-liner trades and liner services – provide flexible transport solutions that connect every compass point via a network of well-established local offices across the world. AAL operates one of the market's youngest and largest fleets of multipurpose heavy-lift vessels with a heavy lift capability of 700 tonnes. The fleet is supported by a dedicated team of commercial, chartering, engineering and operations professionals that have accomplished numerous industry firsts for the carrier and its customers. AAL's growing global customer base represents dynamic industries like oil & gas, mining, wind energy, construction, agriculture and leisure.
---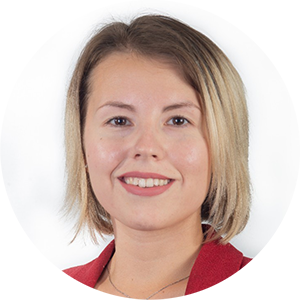 Ekaterina is the commercial director at Volga-Dnepr Airlines, based in London. She has been working there in various roles since 2012. She is responsible for business development, sales, key account management and customer service globally.
---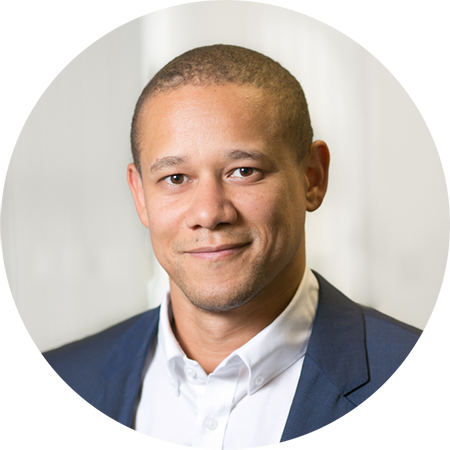 Arnoud Dekkers is the Commercial Director for 4D Supply Chain Consulting, with more than 15 years experience in sales and business development in the Oil & Gas, consultancy modular solutions and project logistics sectors. He has a strong understanding of business processes and IT solutions, as well as industry focused project logistics. Working for the deugro group, he has been involved in numerous projects ranging from early stage assessment processes, to conception, planning, engineering, design of the project logistic solution and operational delivery.
Furthermore, he was responsible for the design, implementation and roll out of an IT solution globally. The roll out comprised of designing, developing and scheduling training workshops for over 70 branches, located in 45 countries. The IT solution remains an integral part of the day to day business for the group.
Today as one of the leading members of 4D Supply Chain Consulting, an independent logistics and supply chain consultancy providing unique expertise to solve clients' end-to-end project logistics and supply chain challenges. Our range of services and consultants support our clients to extract the maximum value from their supply chain by providing various services. From fit for purpose assessments, assurance support and strategies development to sourcing requirements, logistics FTE provisions and logistics management solutions.