30 Sept. 2020 • 10:00 AM BST
A year that began with the implementation of IMO 2020 and soon after was struck by the COVID-19 pandemic raised concern that the sustainability conversation would slip down companies' priority lists. The opposite has been the reality and through challenging times, companies are looking at their green agenda, sustainability targets and reducing emissions more than ever before.
To appreciate the full extent of the impact of new environmental regulations including GHG 2050, the impact COVID-19 has had and the roles and responsibilities of the sector when it comes to protecting the environment, top logistics professionals will come together to discuss their efforts in reducing their carbon footprint and their journey to zero emissions.
| | |
| --- | --- |
| IN PARTNERSHIP WITH | |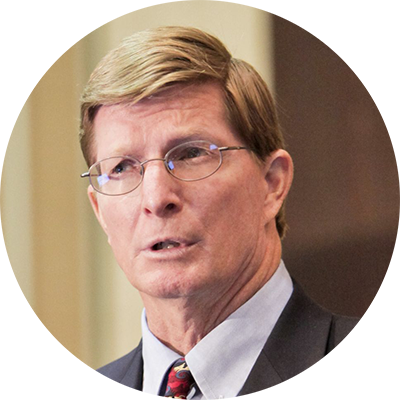 Moderator: Paul Holthus, Founding President and CEO, World Ocean Council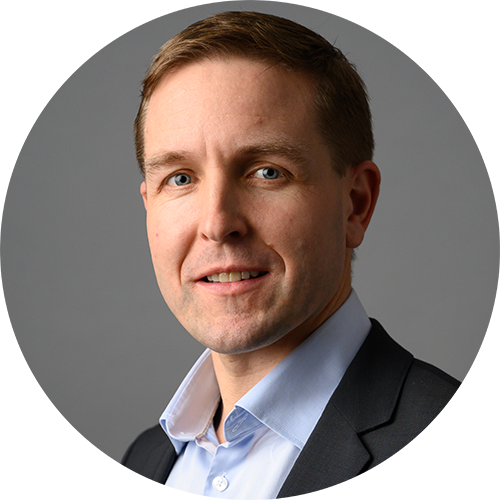 Roger Strevens, VP - Global Sustainability, Wallenius Wilhelmsen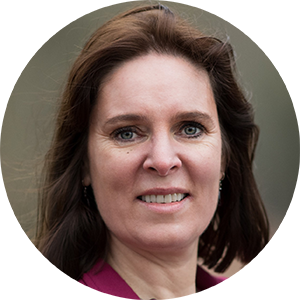 Sophie Punte, Executive Director, Smart Freight Centre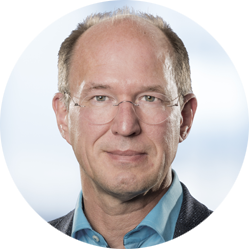 Uwe von Bargen, Director for Environmental and Sustainability Issues, bremenports

Jason Pratt, VP - Group Health, Safety & Environment, DP World
ABOUT THE PANELISTS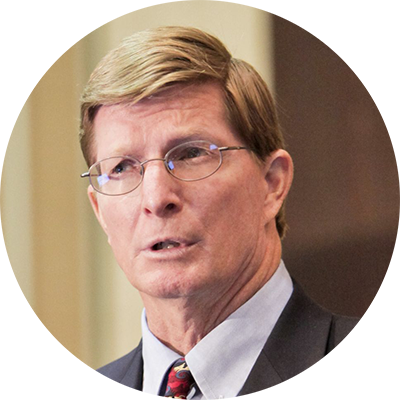 Paul Holthus is the founding president/CEO of the World Ocean Council (WOC), the Global Blue Economy Business Organization. WOC brings together shipping, oil and gas, fisheries, aquaculture, tourism, offshore renewables, ports, seabed mining, submarine cable and other ocean industries, as well as investors to create leadership, collaboration and action on "Corporate Ocean Responsibility". Among other things, Holthus initiated the WOC "SMART Ocean-SMART Industries" program to foster and scale up ocean data collection from ships/platforms of opportunity, and the WOC Ocean Investment Platform.
Holthus has worked in over 30 countries with companies, communities, industry associations, United Nations agencies, international NGOs and foundations. He has held senior positions with UN Environmental Programme (UNEP) and international environmental organisations, including deputy director of the International Union for Conservation of Nature's Global Marine Programme. Since 1998, he has worked with the private sector to develop practical solutions to ocean sustainability and responsible use. He is a graduate of the Universities of California and Hawaii, was a Fulbright scholar in Australia and is an East-West Center alum.
---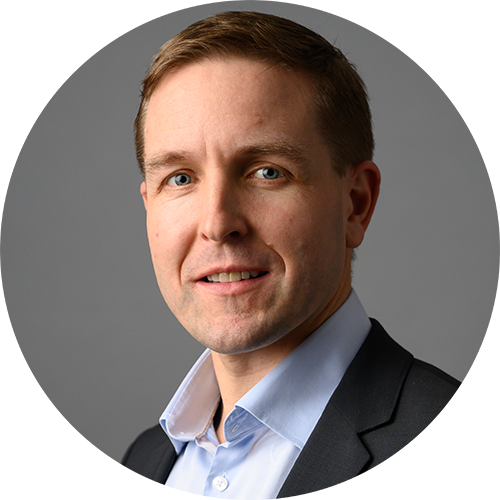 Environmental industrialist, sustainability native. Working with and across all corporate functions to advance sustainability interests while creating business value.
As VP, Global Sustainability for Wallenius Wilhelmsen, Roger's activities range from pressing for progressive, but pragmatic outcomes in environmental regulatory affairs to working with innovators and like-minded industry partners on the sustainability challenges of the logistics industry. He seeks to creating value for multiple different stakeholder groups through building and leveraging the group's sustainability profile and actively seeking engagement.
Roger also currently serves as the chair of Trident Alliance, an industry initiative campaigning for effective enforcement of sulphur regulation to protect health, environmental and fair-competition interests.He is a Board Member of the Ocean Exchange, a forum for acceleration sustainable innovation and he is a Steering Committee member of the Ship Recycling Transparency initiative. In September 2019, he was accepted as a Member of the SASB Standards Advisory Board for marine transportation.
---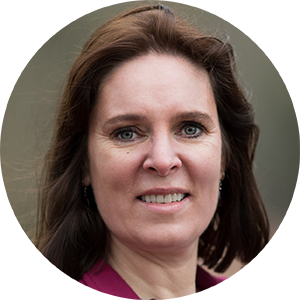 Sophie Punte is founder and Executive Director of Smart Freight Centre (SFC), a global non-profit organization dedicated to efficient and zero-emissions freight. SFC's role is to advise companies on their roadmap to report and reduce emissions, advocate for supportive policy and programs, and raise awareness. This is done together with the industry-backed Global Logistics Emissions Council (GLEC), led by SFC. Previously, as Executive Director of Clean Air Asia, Sophie was a pioneer in introducing green freight to Asia. She also worked at the United Nations, KPMG and an engineering firm on environmental management and corporate sustainability. She sits on various boards and councils, including the WEF Global Future Council on Mobility.