1 Oct. 2020 • 2:00 PM BST
At this crucial time for the project cargo industry, we dive straight into how technology in the sector has progressed over the past six months following the challenges of the COVID-19 pandemic. An industry that has traditionally fallen behind when it comes to digital transformation now has no choice to adopt technologies as they prepare for further changes to come. Successfully implementing technology throughout the supply chain ensures organisations can maximise efficiencies for longer term cost saving, smoother end-to-end operations and minimizing. Join this panel to dive deeper into what technologies are crucial for competitive advantage in the project cargo industry moving forward and where you should be investing now!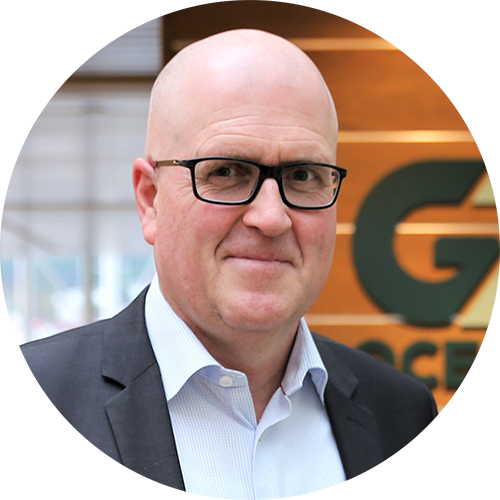 Moderator: Leif Arne Strømmen, Vice President – Innovation and Project Logistics, G2 Ocean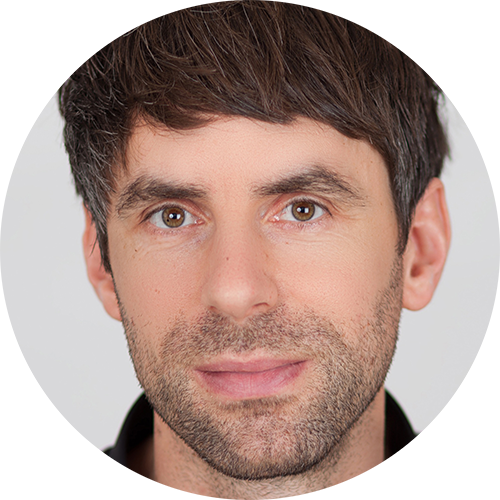 Sven Hermann, Managing Director, ProLog Innovation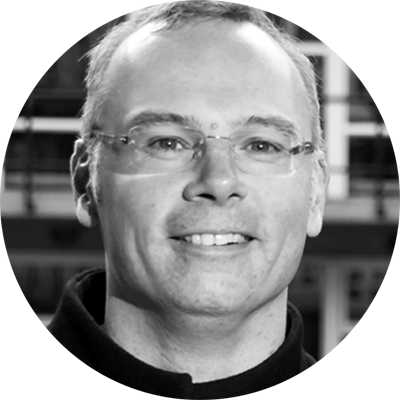 Aljosja Beije, Director, BlockLab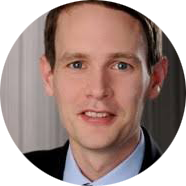 André Starke, Managing Director, Hansa Meyer Global Transport Co., Ltd. Thailand
ABOUT THE PANELISTS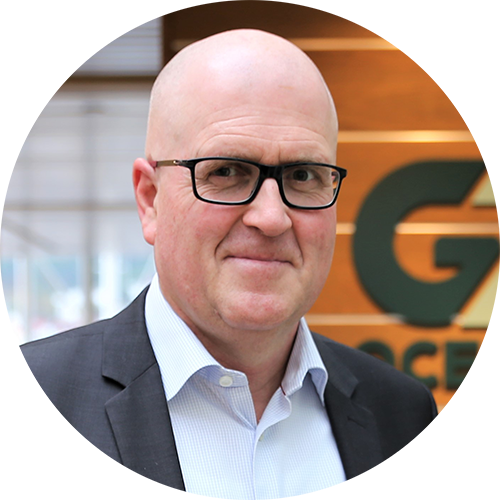 Leif Arne Strommen is Vice President – Innovation & Project Logistics at G2 Ocean. He joined the company in August 2018 from the position of Global Head of Projects - Oil & Gas and Marine Logistics at the Kuehne+Nagel Group. Leif Arne also manages G2 Ocean's innovation department and together with his team, he initiated 10 innovation projects in 2019. He holds a Master of Management and Logistics from the Norwegian Business School (BI). Previous positions include Director - Oil & Gas at Kuehne+Nagel Norway, and Director in the Nor-Cargo Group.
G2 Ocean is a joint venture of two of the world's largest open hatch shipowning companies: Gearbulk and Grieg Star. G2 Ocean operates a fleet of 125 vessels: a substantial fleet of conventional bulk vessels and the world's largest fleet of open hatch gantry crane and jib crane vessels.
G2 Ocean serves 32 trade routes on six continents and makes over 4000 port calls in more than 70 countries each year. The main commodities transported by the company are wood pulp and other forest products, aluminium, steels, granite, and industrial minerals. Project cargo is an expanding business area for the company.
---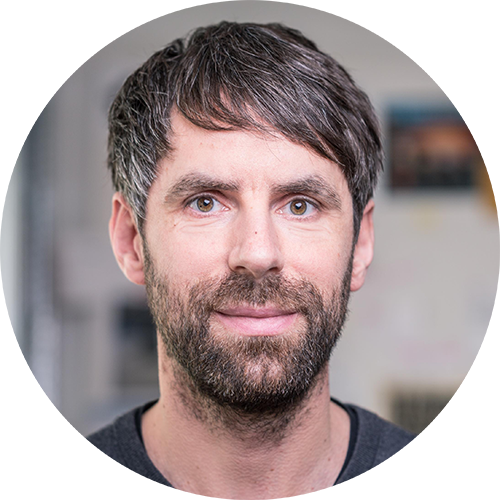 Prof. Dr. Sven Hermann is founder and managing director of ProLog Innovation GmbH, professor for logistics & supply chain management at NBS Northern Business School Hamburg and chairman of the association LogistikLotsen für die Metropolregion Nordwest e.V. He is co-founder of the Creative Coaching Collective and worked several years in the logistics and purchasing business for industry and logistics companies.
ProLog Innovation is a consulting company for organizational development and innovation management in logistics. Focused on digital challenges and the chances of new work, ProLog Innovation works with industry and logistics service provider customers especially in the segment of project and breakbulk logistics.
---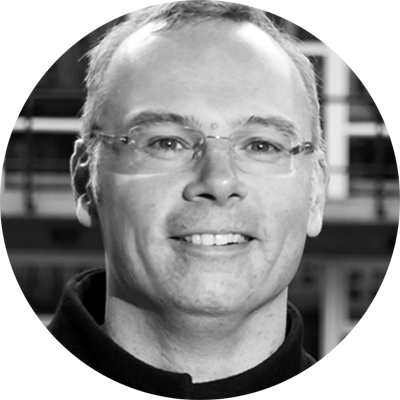 Aljosja is a MSc in Quantitative Business Economics from Erasmus University and is currently director of Blocklab. Blocklab develops blockchain solutions in co-creation for supply chain and energy industry. Before Blocklab, he held a number of senior and C-level management positions in IT and SCM within companies such as Kuehne+Nagel, GE and Nokia.
He co-authored, together with Nick Vyas and Bhaskar Krishnamachari of the University of Southern California, the book "Blockchain and the Supply Chain: Concepts, Strategies and Practical Applications." His areas of expertise include blockchain, IoT, algorithms, logistics and supply chain management.
---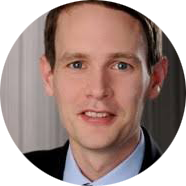 André Starke is Managing Director of Hansa Meyer Global Transport Co., Ltd. Thailand being in charge not only for Thailand but also the neighboring countries Laos, Myanmar and Cambodia. He joined the company in May 2012 starting in the project department of Hansa Meyer Bremen moving to Bangkok in year 2018. He holds a Bachelor Degree in Supply Chain and Logistics from the German university DAV Akademie. André contracted various major hydropower projects such as the biggest dam along the Mekong river Xayaburi or the Bhumibol and Srinagarind dam in Thailand.
Hansa Meyer is one of the leading Project Logistics companies in the market. Since its foundation in 1986, the company has developed from its initial core business - global shipments of capital goods for the machinery and power industry - into integrated transport architects with 24 local branch offices at the most strategic venues of the world.