Listen to our panel of female executives from across the breakbulk industry as they discuss effective leadership strategies for the uncertain times that we are all facing. Each of them shared an experience that illustrates their leadership in action–lessons that can be applied by leaders everywhere, whether they are women or men.

This webinar took place on 28 May 2020.
---
ABOUT THE PANELISTS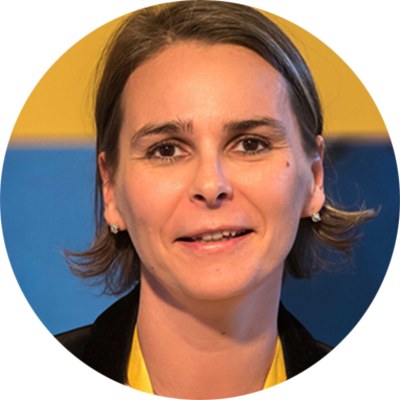 Nikola Hagleitner has been responsible for the DHL Global Forwarding (DGF) Commercial Organization, as Executive Vice President Marketing & Sales.
From October 2013 until February 2020, Nikola Hagleitner was the CEO for Industrial Projects (May 2019 – Feb 2020 in dual role) for DGF. Industrial Projects is a unit within DGF, providing dedicated end-to-end project logistics across many sectors, e.g. Oil & Gas, Renewables, Mining and a broad portfolio of Heavy Industry Segments.
Nikola started her career at DPDHL Group in 2005 as Senior Consultant, and then project Manager at DHL Consulting in the US. In September 2008 she assumed the role of Vice President Business Development and Programs for Express Americas before joining DHL Global Forwarding in 2011 as SVP of Global Business Strategy for DHL Global Forwarding.
Nikola holds a law degree from the University of Innsbruck, Austria; as well as an MBA in International Management from Thunderbird, the School of Global Management School in Phoenix, AZ, US.
"When we will look back at the current situation in a few years, we will not remember exactly what we did, but we will always remember how we felt and how people made us feel."
---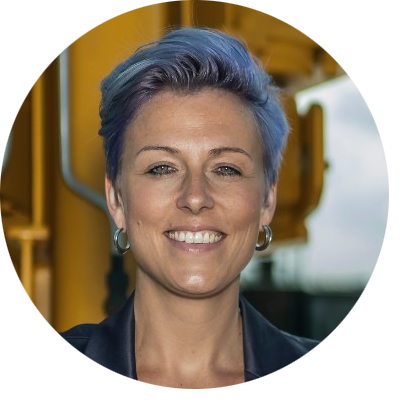 Sylvia holds a Master Degree in Business Administration from the Erasmus University in Rotterdam. Her maritime career started in 2007 at Holland Marine Equipment (HME) where she worked as an Export Manager. After which she became a Policy Advisor Export & Finance at Holland Shipbuilding Association ('Netherlands Maritime Technology' nowadays). In 2012 Sylvia started as a marketing manager within Damen Shipyards Group and from September 2016 until the end of January 2020 she was its head of communications. Sylvia recently started as Director AYOP, an association of companies, local authorities and knowledge institutions in the North Sea Canal region that delivers future proof solutions for the offshore energy industry.
Sylvia is also President of WISTA the Netherlands. Women's International Shipping and Trading Association (WISTA) is a dynamic and international networking organisation of women at management level positions in the maritime industry. WISTA unites over 4,000 members in 50 countries. WISTA the Netherlands counts more than 180 strong and ambitious women.
A small personal note: Sylvia's Fave 5: sailing, ships, snowboarding, social networking & seeing the world are my favorite things. But I also love my house boat and the Italian and Indian kitchen.
"Making waves to challenge the offshore industry for more diversity, as this is the key to a sustainable future!"
---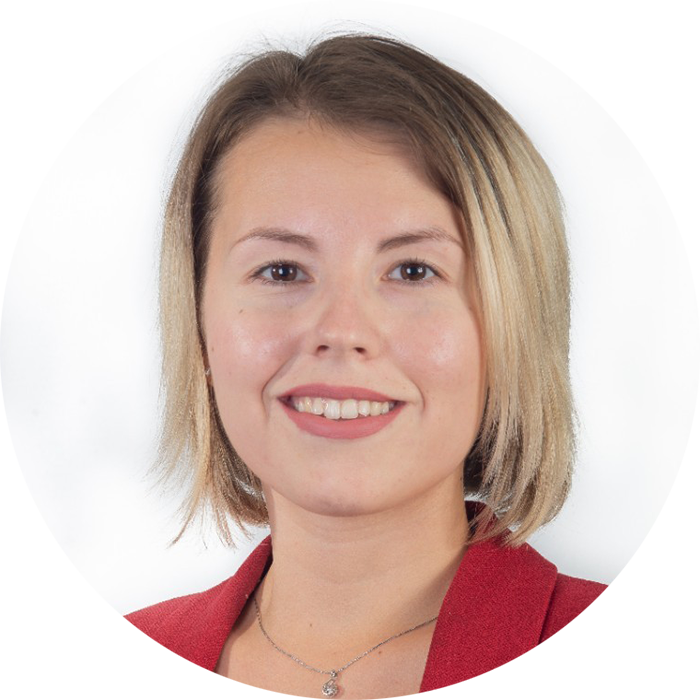 Ekaterina is the commercial director at Volga-Dnepr Airlines, based in London. She has been working there in various roles since 2012. She is responsible for business development, sales, key account management and customer service globally.
"Don't work hard, work smart!"
---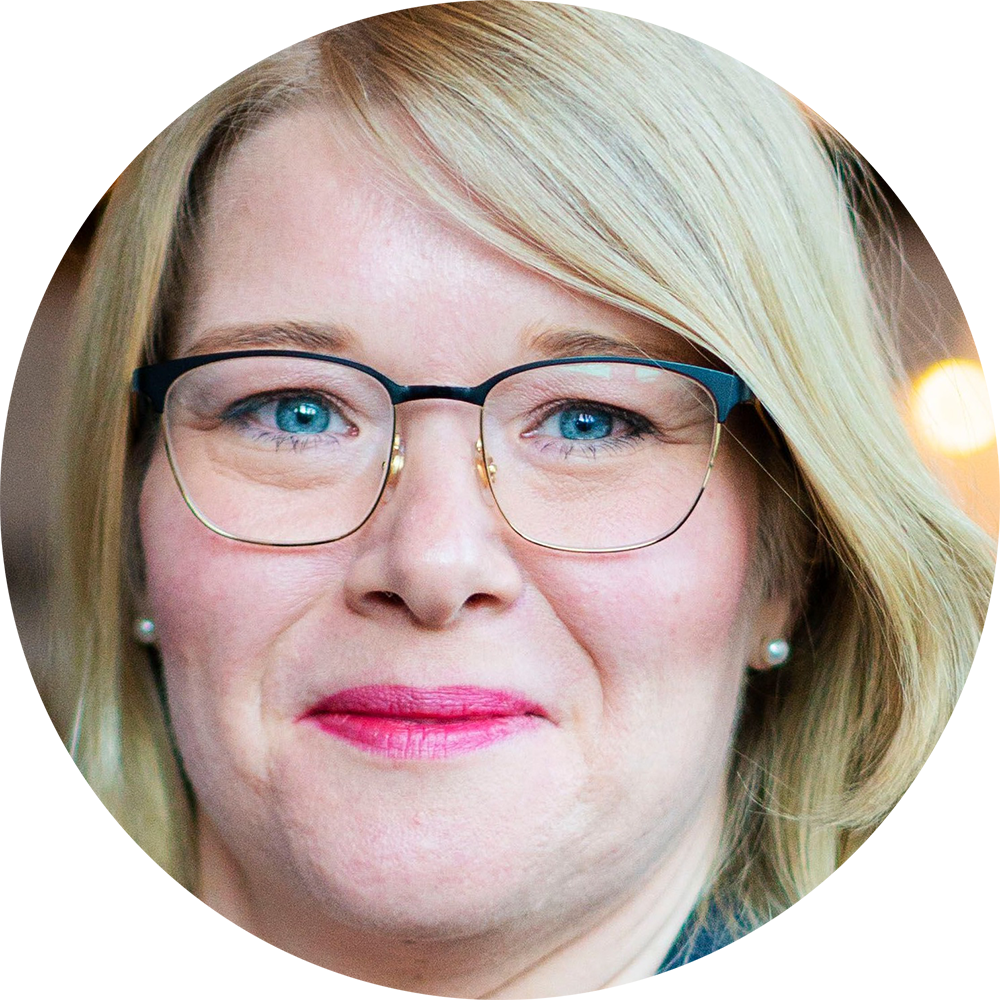 Claudia is responsible for Port State Control matters and Deputy Head of Section within DNV GL Maritime. DNV GL, as a classification society, verifies that ships in class are in compliance with DNV GL rules and international rules and regulations.
Claudia enjoys working for DNV GL for 15 years in different roles and countries. She strongly believes that more diversity in this international business will increase the resilience and achievements of the maritime industry even more and attract the best employees.
Since June 2018 Claudia is also president of WISTA Germany.
Claudia holds a diploma (FH) in naval architecture and ocean engineering from Hochschule Bremen, University of Applied Sciences, Germany. She joined DNV GL in 2005 as a sales engineer in Hamburg and then spent one year in the office in Shanghai. She moved on working as internal auditor conducting audits worldwide and was in charge of the implementation and follow-up on the EU law for classification societies within DNV GL.
After spending some time in the quality management and internal process improvement sections of DNV GL, she moved to the operational aspects of the business. Since 2014 she has worked on port state control (PSC) issues and is heading the PSC group within DNV GL. In this role Claudia also represents IACS (International Association of Classification Societies) on PSC matters at the International Maritime Organisation (IMO) subcommittee Implementation of IMO Instruments (III)/ PSC. Since 2019 Claudia is deputy head of section "Class Systematics, Data and Operation Centre" dealing with customer requests regarding postponements of due dates as well as the operational side of a digital class.
"A solid leadership style is the best preparation for any crisis."