---
Oct 23 | 2020
Industry Elite Offer Guidance for 2021

BREAKBULK MAGAZINE ISSUE 6 / 2020 COVER STORY – 2020 has been a watershed year for the industry, that at times feels more like a torrential storm. Breakbulk in 2019 took a hiatus from its annual tradition of providing an annual outlook from industry officials, given the long, drawn-out downturn – after all, how long can you be "cautiously optimistic?"

Turns out there was no cause for any optimism in 2020. With the pandemic, nationalism, global conflict and deteriorating economies and trade policies, there was an enormous need to tap the industry's best and brightest to provide guidance into the new year.

News Editor Carly Fields curated a survey of Breakbulk's Editorial Advisory Board, posing statement to elicit either agreement, disagreement or neutral response, and supporting explanation of their views. Further, more conventional questions were raised for direct response (those will be presented here soon – or immediately available in our digital edition here – starting on page 12).

The links below reflect responses from 15 current and former Editorial Advisory Board members. This lineup provides a deep and broad advisory forum in terms of industry verticals, global markets, and diversity. These thought leaders guide us through vital topics including operating environment, sustainability, remote working in the wake of the pandemic, climate, 2021 project prospects, public versus private projects, and industry diversity.

Links to the five statements, and the board members' responses, are listed below. Participants bios are listed below the links.

STATEMENTS:

"The breakbulk and project cargo industry is underserved by sector-specific digitalization tools."

"The industry is flexible enough to adapt to the post-Covid operating environment."

"Achieving sustainability targets is less important in the current climate."

"The breakbulk and project cargo industry is not taking enough responsibility for the climate."

"Remote working in the breakbulk and project cargo industry is not maintainable long term."

QUESTIONS:

What is the outlook for projects in 2021 and what are the challenges on the horizon?

Will geopolitics play a greater or lesser role on project cargo trade in 2021?

Are you expecting more public or private projects in 2021?

Is the industry delivering on diversity objectives?

Our Editorial Advisory Board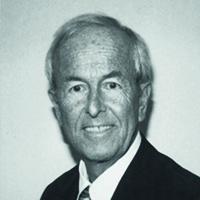 John Amos is an international logistics and transportation consultant specializing in issues related to planning, operations and regulatory issues.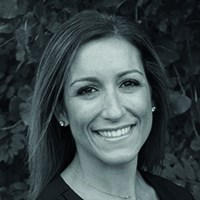 Noelle Burke is vice president of project management at Power Agility, having previously held senior roles at GE.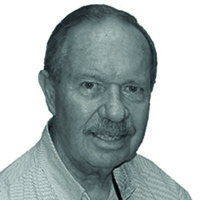 Murray Cooper is director of corporate governance at LV Shipping & Transport, having previously held senior management positions at McDermott.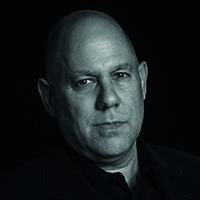 Dennis Devlin is senior director of special project logistics at North America Maersk, having previously worked in senior positions with DB Schenker, Panalpina and BDP International.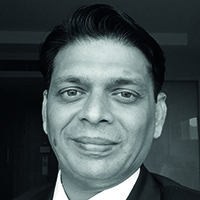 Dharmendra Gangrade is the head of logistics at L&T Hydrocarbon Engineering, part of EPC Larsen and Toubro.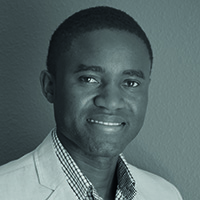 Samuel Holmes is logistics and export compliance coordinator at Wood Group and has worked on small and large capital projects in the onshore and offshore energy services sectors.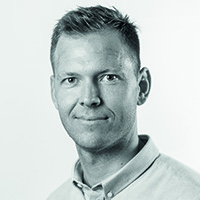 Anders Maul is commercial director of energy and projects at Blue Water Shipping, a global provider of logistics services in modern supply chain management.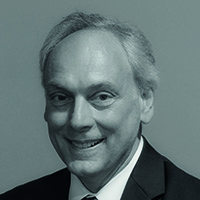 Dennis Mottola is a global logistics consultant who has served his entire career in the supply chain and global logistics discipline.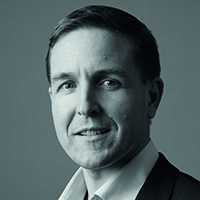 Roger Strevens is vice president for global sustainability for Wallenius Wilhelmsen, a global shipping and logistics provider.










Jake Swanson is global head for the EPC project sector at DGF Industrial Projects for DHL Industrial Projects.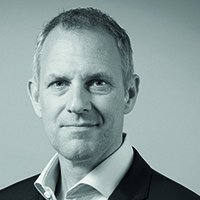 Ulrich Ulrichs is CEO of multipurpose ship operator BBC Chartering.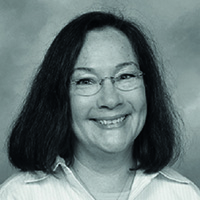 Margaret J. Vaughan has more than 30 years' experience in all facets of supply chain management, most recently as manager of transportation and logistics/export compliance at Wood Group.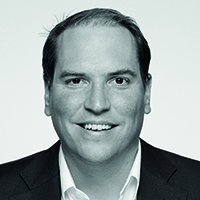 Johan-Paul Verschuure is a maritime entrepreneur and project director at Rebel, focusing on the development of business cases and delivering projects in the port and maritime sector.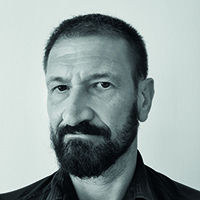 Frans Waals is a senior port and shipping consultant at marine information and intelligence provider Dynamar.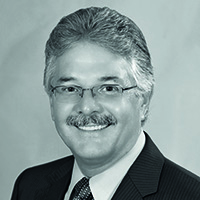 Grant Wattman is president and founder at Jade Management Group and has more than 46 years' worth of industry experience in leadership roles, most recently as president and CEO of Agility Project Logistics.