---
Oct 28 | 2020
Question: What is the outlook for projects in 2021 and what challenges are on the horizon?


2020 has been a watershed year for the industry. The Breakbulk Editorial Advisory Board share their thoughts on a range of topics and where we go from here as the new year dawns.


Cover Story Introduction and Meet our Editorial Advisory Board participants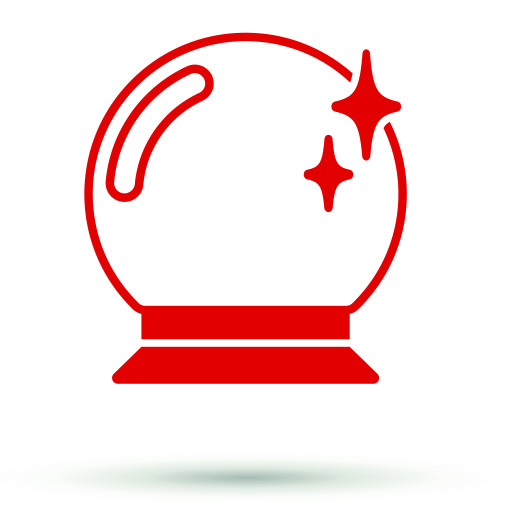 Johan-Paul Vershuure:
"Public sector initiatives need to be accelerated to balance the sector. The public sector can give a push in investments in the sector which have been lagging, such as in infrastructure in many countries or in projects preparing economies for the next century."
Dharmendra Gangrade:
"Most of the ongoing project work is being delayed by six to eight months, and companies are delaying the announcement of new projects due to overall degrowth in GDP in the major economies of the world. Companies want to hold on to or slow down their cash outflow to meet their existing cash flow. This will lead to a lower number of projects, leading to decline in workforce."
Grant Wattman:
"Capital markets are tight, construction schedules are sliding due to Covid/CDC distancing and other requirements that reduce site labor footprint, demand globally is slowing and other factors will push major capex out further."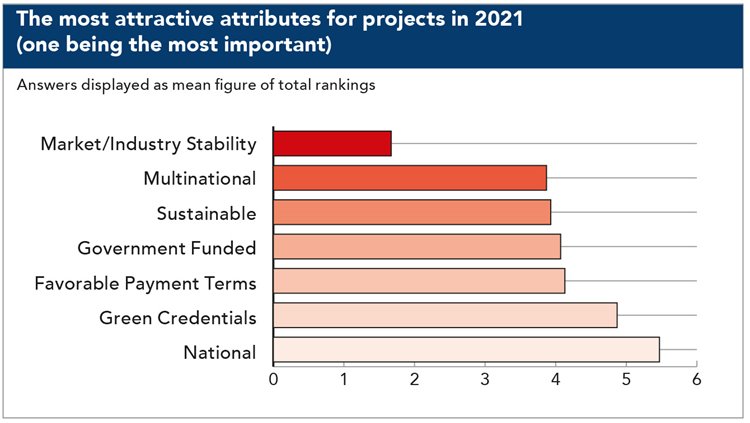 Margaret Vaughan:
"Much will depend on outside factors such as: who will win the U.S. presidential elections, what will trade with China look like, will there be an escalation in tension between the U.S. and China, will there be an escalation in tension in the Middle East, and who wins the Super Bowl – AFC (bear market), or old NFC (bull market)."
Noelle Burke:
"While we are seeing financing approved for big projects, we are seeing them slide to the right. The issue is now the supply chain is pressed with enough labor to meet deadlines."
Ulrich Ulrichs:
"General breakbulk/project cargoes will partly move to other segments like container and ro-ro (roll-on, roll-off), but volumes and revenues will be compensated by increasing wind energy related volumes."
Dennis Devlin:
"Project owners in oil and gas, mining, LNG, petrochemicals, power generation including traditional, wind and solar power as well as other industries are all reducing their capital budgets, and many projects will be delayed or cancelled. There will of course still be work, but the industry will temporarily decline."
Jake Swanson: "There are quite a lot of projects that have been put on delayed status. I believe that we will see a good amount of projects coming back to life in 2021 as we adjust and start to see a return to normalcy."
Related Stories
"The breakbulk and project cargo industry is underserved by sector-specific digitalization tools."

"The industry is flexible enough to adapt to the post-Covid operating environment."

"Achieving sustainability targets is less important in the current climate."

"The breakbulk and project cargo industry is not taking enough responsibility for the climate."

"Remote working in the breakbulk and project cargo industry is not maintainable long term."

What is the outlook for projects in 2021 and what are the challenges on the horizon?

Will geopolitics play a greater or lesser role on project cargo trade in 2021?

Are you expecting more public or private projects in 2021?

Is the industry delivering on diversity objectives?