Engineering and innovation are at the heart of many of the world's most complex projects. Here we'll talk to those who were among the first to try a new invention or technology to the benefit of project teams everywhere.


This BreakbulkONE Show took place on 25 June 2020.
---
ABOUT THE PANELISTS
Click on the panelist's name to download their presentation

The Da Vinci Crane with Peter Jessup, president Proactive Change and former group vice president supply chain management for AMEC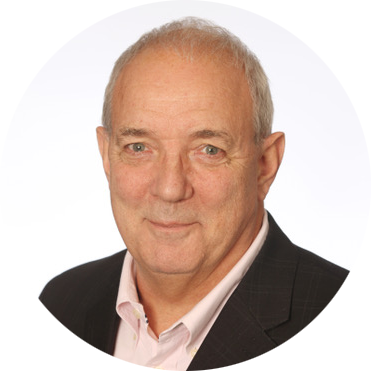 Peter has traveled the world to manage the logistics of many complex project moves. This is a story of discovery and takes us back in time to a quiet riverside in Italy. It is also a story of best practice logistics, a parallel narrative that led to an astonishing example of brilliant mechanics. Sometimes the best solution is the simplest one.

Peter started his career as a freight forwarder and logistics specialist progressing into procurement, project procurement and project management executing complex projects. He has held VP Global Procurement/SCM roles in major EPC companies. He is a consultancy specialist in the field of procurement, logistics and project execution, based on his 35 years of experience.

Related story: http://breakbulk.com/Articles/when-basic-logistics-discovered-brilliance

Interview with Peter at Breakbulk Americas 2019 Reunion
---
Joshua Cotton, Fleet Service Operations Manager and Director of Flight Operations for the Bechtel UAV Program, Bechtel Equipment Operations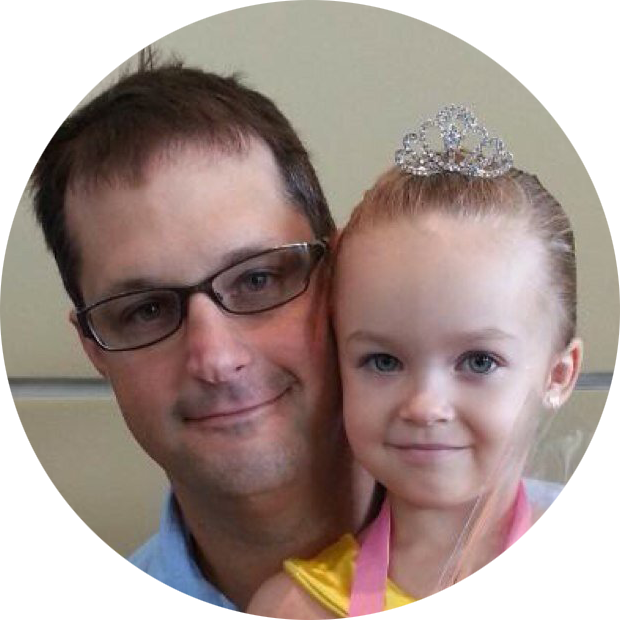 In 2015, Bechtel was one of the first companies in the U.S. to receive permission for commercial use of unmanned aircraft system (UAS) technology by the Federal Aviation Administration (FAA). The permission allowed Bechtel to operate UAS technology, also known as unmanned aerial vehicles or drones, on projects in the United States to enhance construction processes within the virtual project delivery approach.
Joshua is Bechtel's Director of Flight Operations for the company's UAV Program, and will explain when and how drones are used in the project industry, the benefits of the technology and where he sees UAS tech going in the future.
A veteran of the US Marine Corps and father of three (his daughter was the youngest presenter ever at Breakbulk Americas and wowed the audience with her robotics demonstration), Josh spends his off hours cycling, scuba diving, and volunteering as a mission transport pilot with the Civil Air Patrol.
Related story:
https://www.breakbulk.com/Articles/lessons-from-a-9-year-old
Interview with Joshua Cotton: UAVs, Flying Cars and Raising Tech-savvy Kids
---
AI Powered Inspection Robot with Jake Loosararian, Founder, CEO/CTO at Gecko Robotics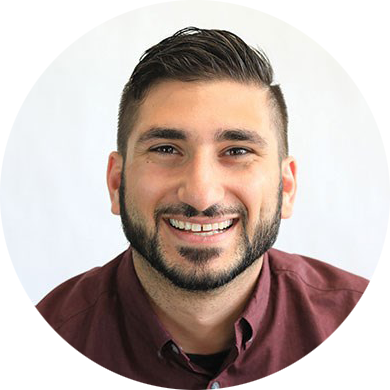 It's no surprise that working in any industrial environment, including energy, oil, gas, fuel and power plants can be a source of high risk for both enterprises and the employees they serve. Monitoring and maintenance of infrastructure, tanks, boilers and silos means putting the lives of thousands of workers on the line. Jake Loosararian, the 28-year-old founder and CEO at Gecko Robotics had a solution.
"At our core, we are a robot-enabled software company that helps stop life threatening catastrophes," Jake said. "We've developed a revolutionary way to use robots as an enabler to capture data for predictability of infrastructure; reducing failure, explosions, emissions and billions of dollars of loss each year."
Jake holds an electrical engineering degree from Grove City College and started Gecko during his time at school in 2013. Since then, Gecko has grown to over 130 employees providing services for the world's largest power, energy and manufacturing companies in the world such as Exxon, Chevron, BP, Shell, Duke Energy and the U.S. Department of Defense. Gecko has raised $50M in funding from top VCs such as Founders Fund, Y Combinator and Drive Capital with backing from Mark Cuban.